Join us for the highlight of the summer here at the farm!
Each year we bring together some of the best professionals the area has to offer to showcase their talents. If you are still looking for a planner, florist, photographer, catering professional, musician or others, this is the place to meet them. Come tour our grounds, get some inspiration, taste some wonderful food and desserts, and listen to some live music!
This year the event is open to all couples looking for rustic wedding inspiration!
Featuring: Fire and Company, Rachel Buckley Photography, Kivalo Photography, Mountain Love Films, Maine Event Design & Decor, Spring Smith Photography, Showcase Events Rentals & Planning, White Mountain Cider Company, Anne Skidmore Photography, Autumn Nomad Cakes & Cafe, Maine Tinker Photography, Nicole Mower Weddings & Events, A Family Affair of Maine, Pine Tree Apple Orchard, Cakes For All Seasons, Dan Walker Music, Molly The Trolley, White Mountain Cupcakery, Lauren Rachel Custom Invitation Design, Debony Salon, El's Cards, Focus Photography, Emily Carter Floral Designs, Rising Tide Brewing Company, 302 West Smokehouse & Tavern, The Black Tie Company, D's Pizza Pasta and Subs, Letter and Adore, The White Apron and more!
Check out what a success last years showcase was!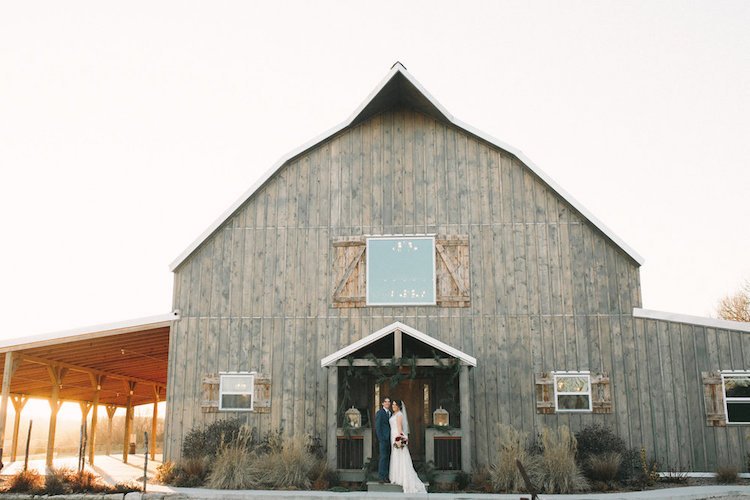 Today we're exploring the heart of the Midwest. These Missouri barn wedding venues go above and beyond. Each celebration site features a unique sense of rustic charm and must-have features like historic structures, modern touches and breathtaking scenery. [Photo: The Gambrel Barn / Flyover Photography]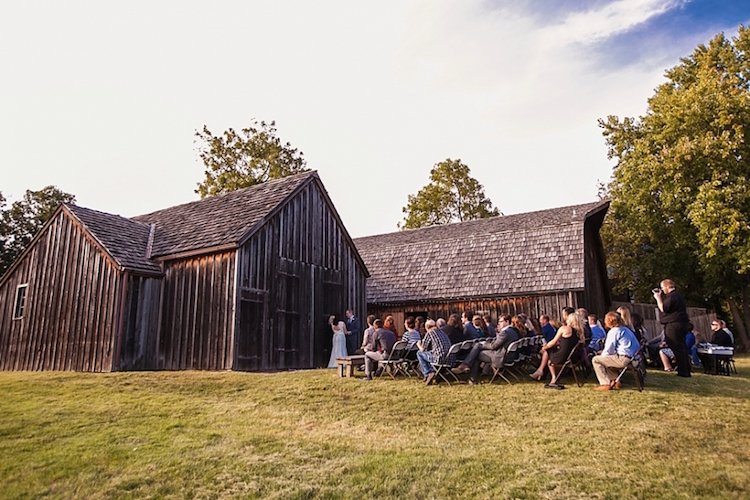 Alexander Majors Barn Kansas City, MO  [Photo: Lacy Whitmer]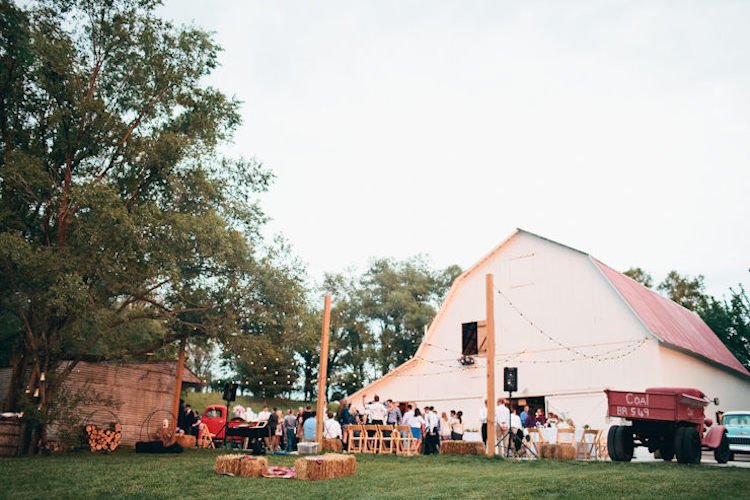 Fresh Air Farm Kansas City, MO  [Photo: Katie Day Photo]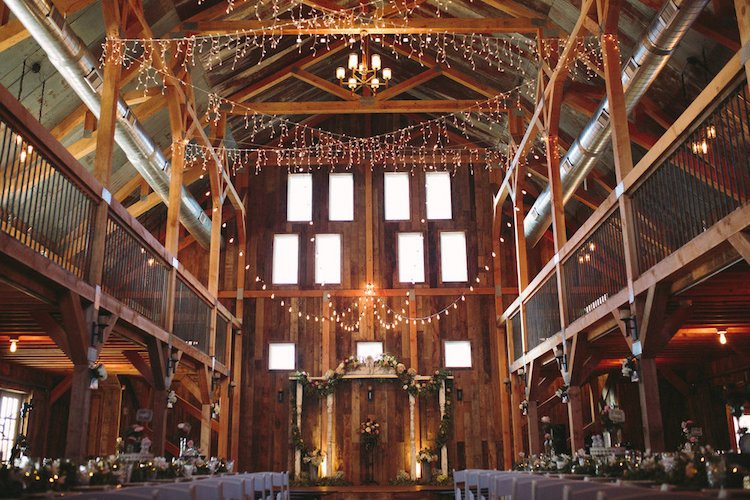 The Gambrel Barn Verona, MO [Photo: Flyover Photography]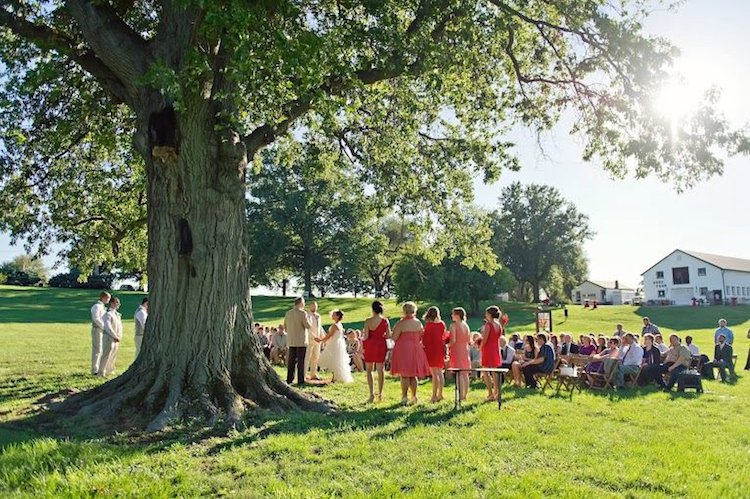 Kuhs Estate & Farm St. Louis, MO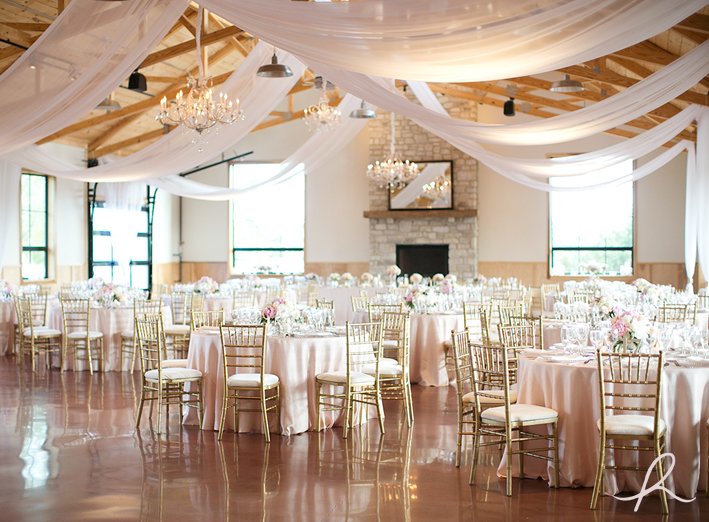 Cedar Creek Fordland, MO [Photo: Heather Roth Fine Art Photography]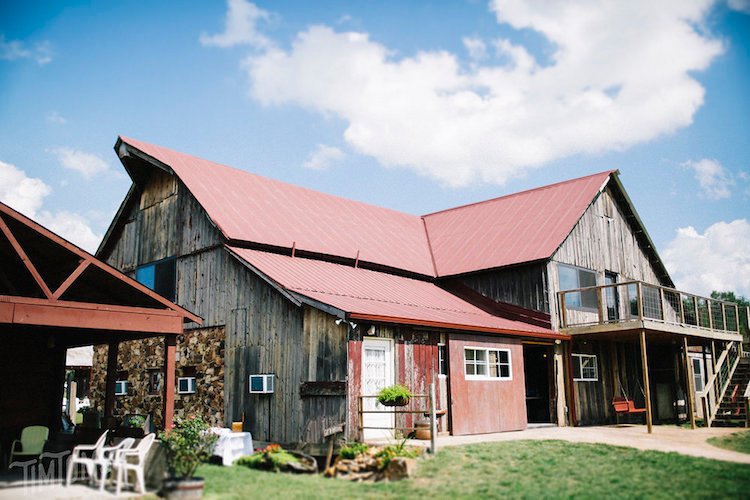 Civil War Ranch Carthage, MO [Photo: Timtoms Photography]
Haue Valley Weddings & Events Pacific, MO  [Photo: keithleeSTUDIOS]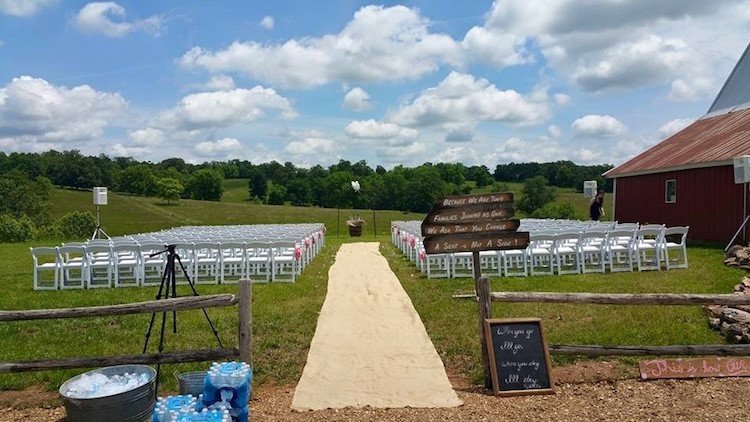 Hope Springs Farm Hartville, MO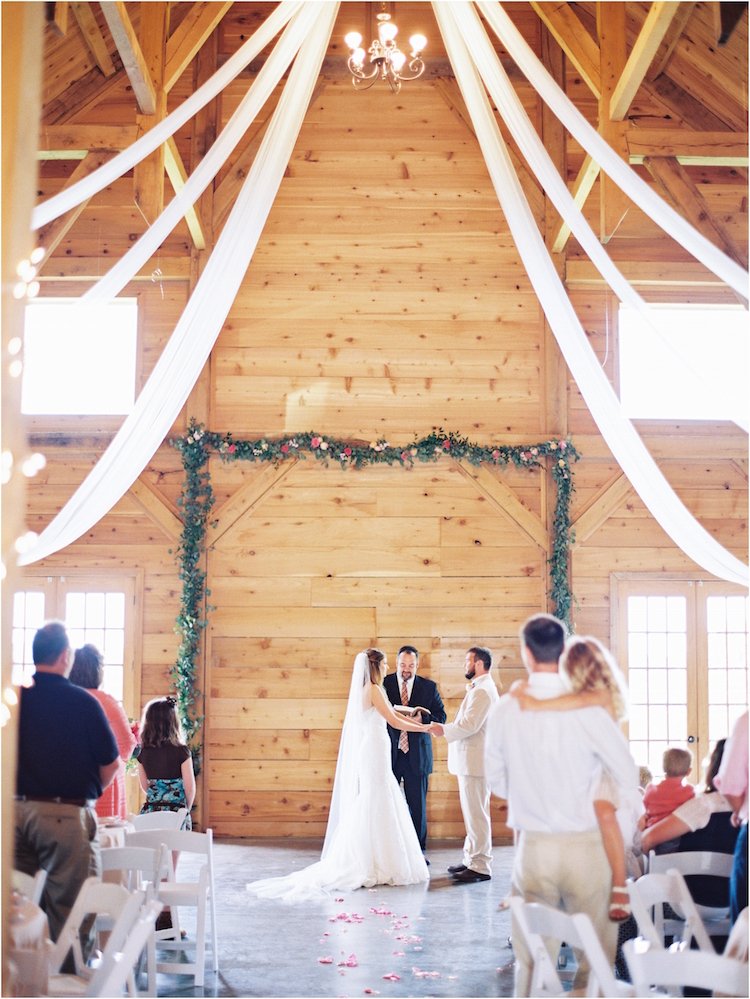 The Barn at Stone Valley Plantation Pleasant Hope, MO  [Photo: Jordan Brittley]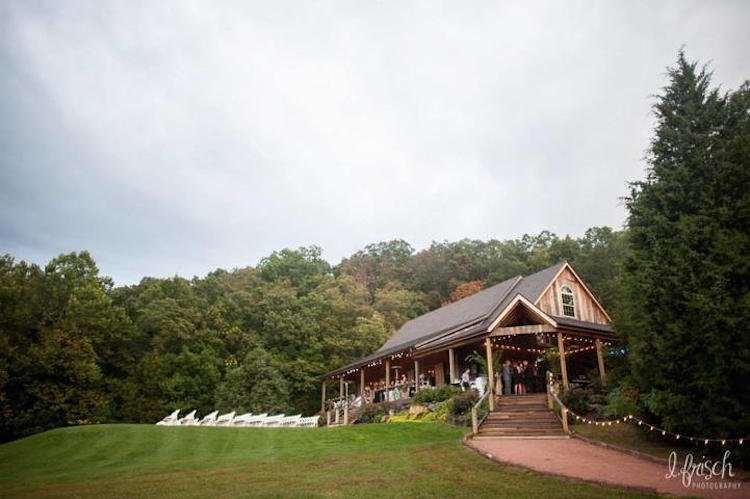 Chaumette Vineyards & Winery Genevieve, MO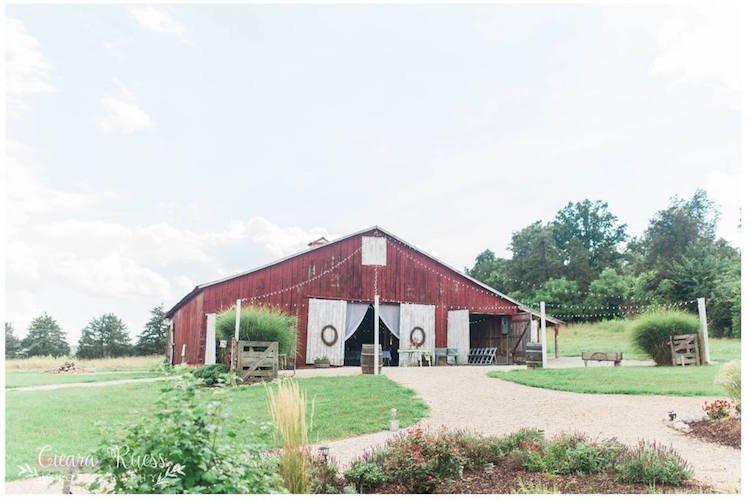 Dodson Orchards Fredericktown, MO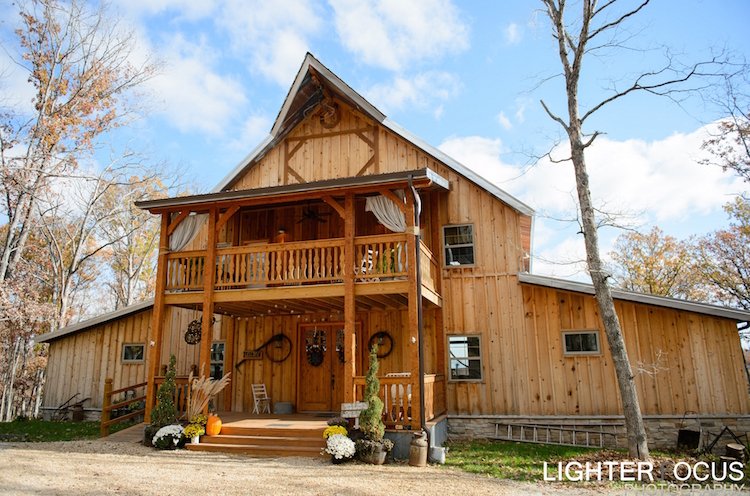 Weathered Wisdom Barn Preston, MO  [Photo: Lighter Focus]
Nothing gets more rustic than The Last Frontier. Alaska's rugged character, breathtaking landscape and untouched beauty will leave you saying, "I do!" to these wedding venues.
Gloryview Farm Wasilla, AK [Photos: Erica Rose Photography]
This gorgeous property hits every mark of rustic romance. The farm features a sprawling lawn, restored barn and open air pavilion to accommodate receptions of various sizes. An on site wedding planner is available to handle all of the details or step in with a la carte services to suit your DIY needs.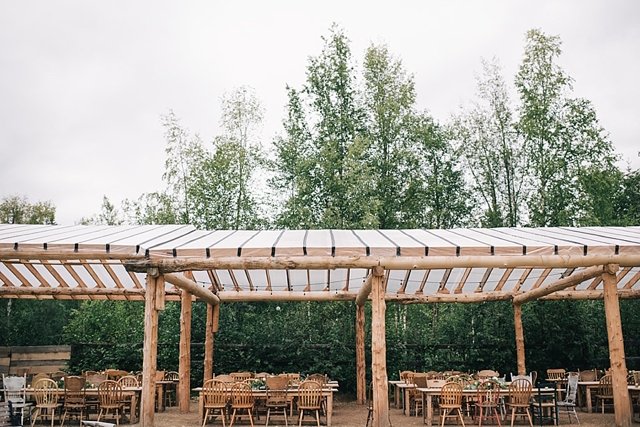 We love nothing more than a barn wedding, but Alaska also offers other unique venues for couples planning a rustic affair. Here are more celebration site options for wilderness lovers:
Alaska Heavenly Lodge Cooper Landing, AK
Sunset View Resort Wasilla, AK
Alaska Native Heritage Center Anchorage, AK
Pearson's Pond Juneau, AK
Majestic Valley Wilderness Lodge Glacier View, AK
The Lakefront Anchorage Anchorage, AK