Welcome to Rustic Weddings
There is nothing more romantic than a sea of wildflowers and all of your loved ones gathered together as you celebrate the greatest night of your life. That romance is what drives this blog.
Featuring only the best in rustic weddings nationwide, Rustic Weddings is your go-to resource for dream wedding inspiration.
Have a wedding to submit? Email hello@rusticweddings.com or submit via LulaWed.
Breathtaking mountain vistas and river views, need we say more? Mary and Joshua celebrated their marriage in an open air ceremony in the heart of the Colorado wilderness.

Mary and Joshua invited loved ones to the Piney River Ranch to witness their "I do's!" The property's expansive deck was the perfect place for an open-air ceremony (and later, a dance party!) with an unforgettable backdrop. We love how the couple combined timelessly elegant style with rugged charm to create an atmosphere of warmth and welcome.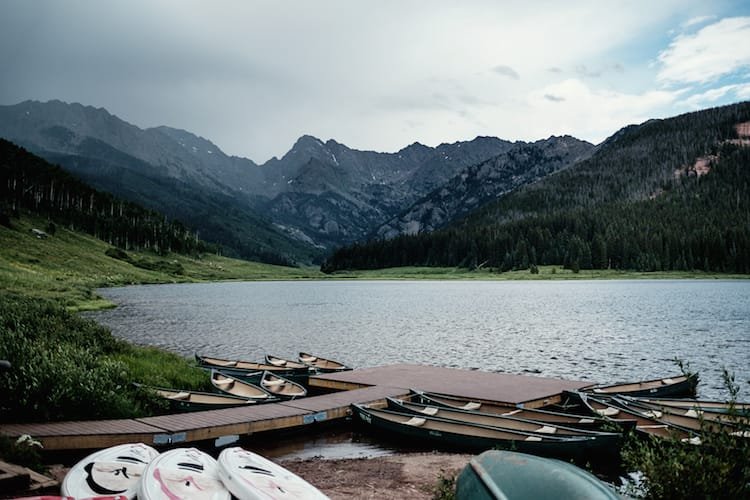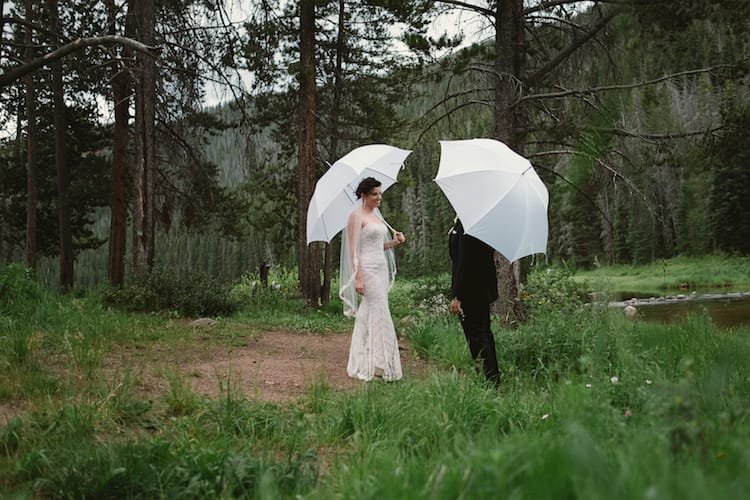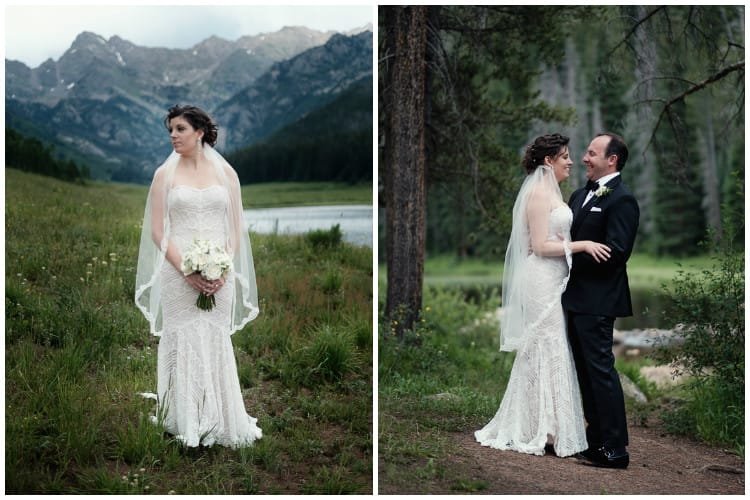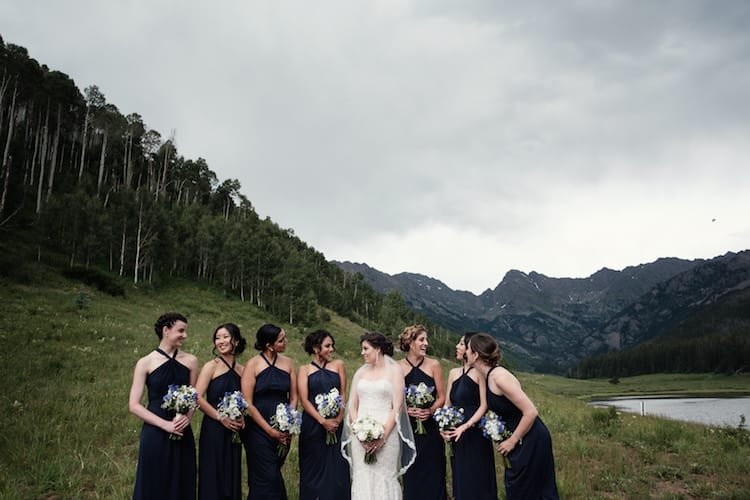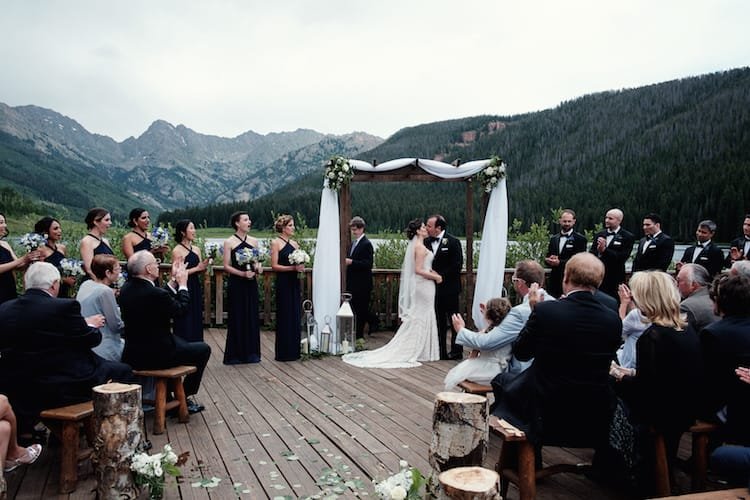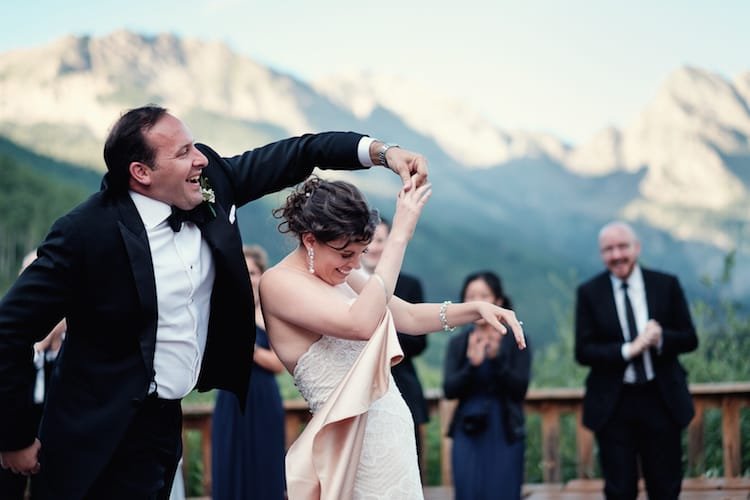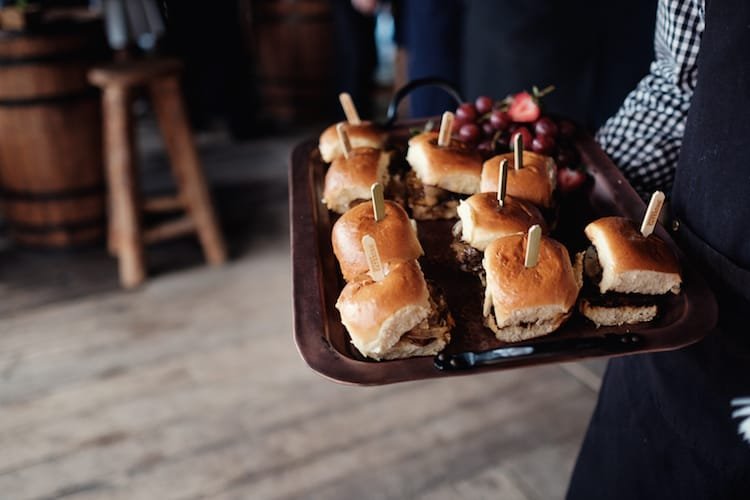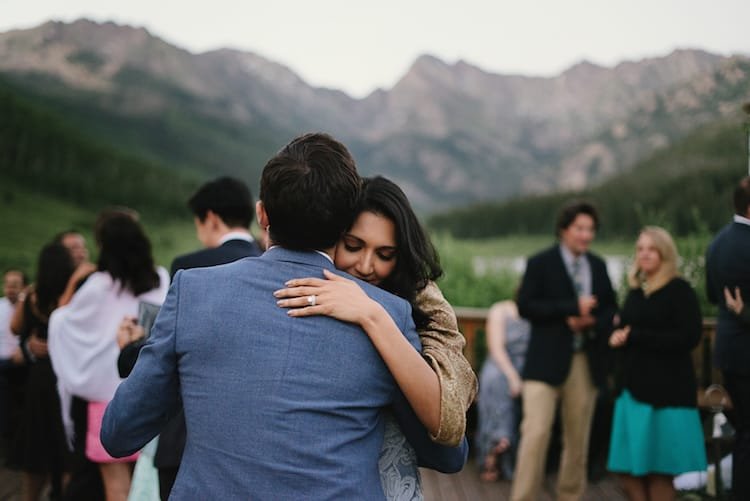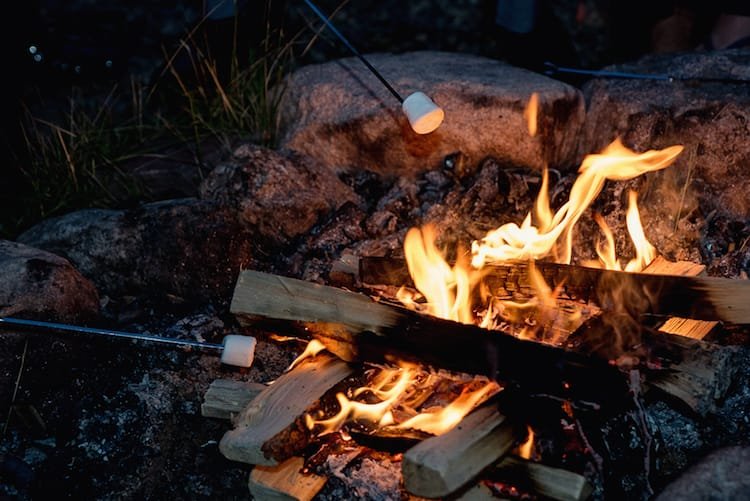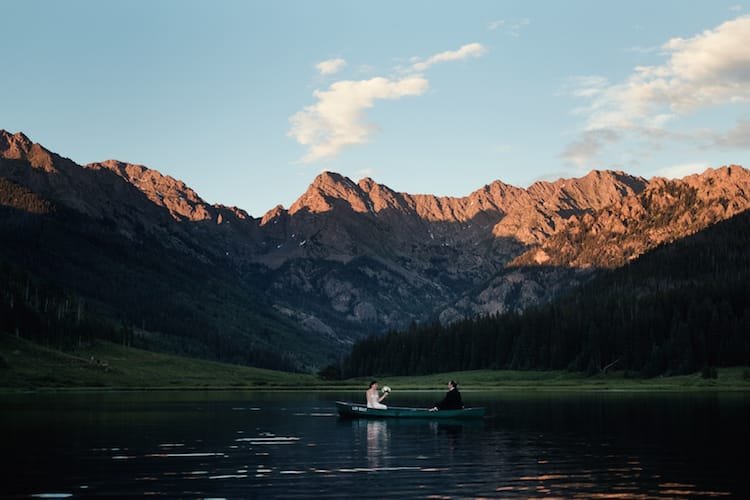 Photography: The Scobeys
Venue: Piney River Ranch
Event Design: Lilli Black of Sweetly Paired
Hair & Makeup: Landmark Lionshead Colorado
Gown: Watters
Floral Design: Ivy Lane Floral
Entertainment: Rakiem Walker Project
Transportation: Colorado Mountain Express