Welcome to Rustic Weddings
There is nothing more romantic than a sea of wildflowers and all of your loved ones gathered together as you celebrate the greatest night of your life. That romance is what drives this blog.
Featuring only the best in rustic weddings nationwide, Rustic Weddings is your go-to resource for dream wedding inspiration.
Have a wedding to submit? Email hello@rusticweddings.com or submit via LulaWed.
Nothing gets more rustic than a lakeside elopement! The photographers of GSquared Weddings set out on an adventure to capture this intimate ceremony in the heart of the Montana wilderness.

Like something out of a painting, Avalanche Lake boasts ice blue waters and a breathtaking backdrop of mountains.The happy couple said their vows by the water's edge, then trekked into the surrounding forest for portraits amongst the trees. Thank you to GSquared Weddings for sharing these amazing images with us!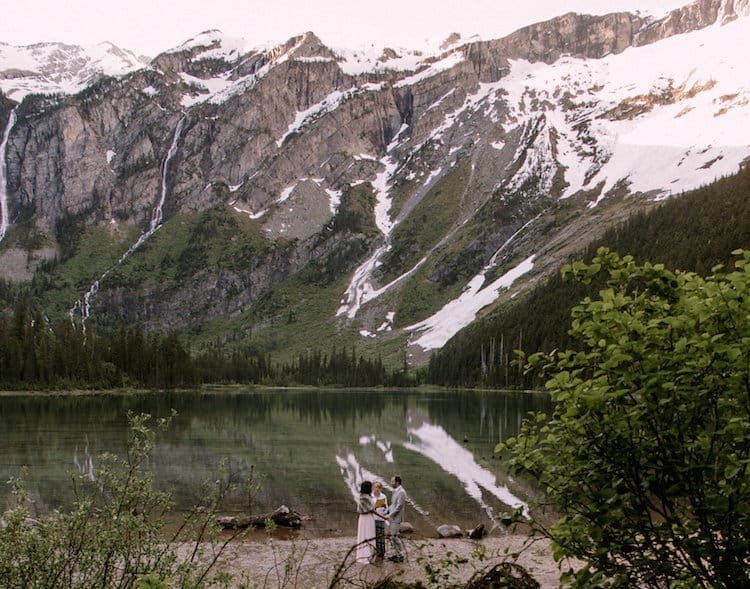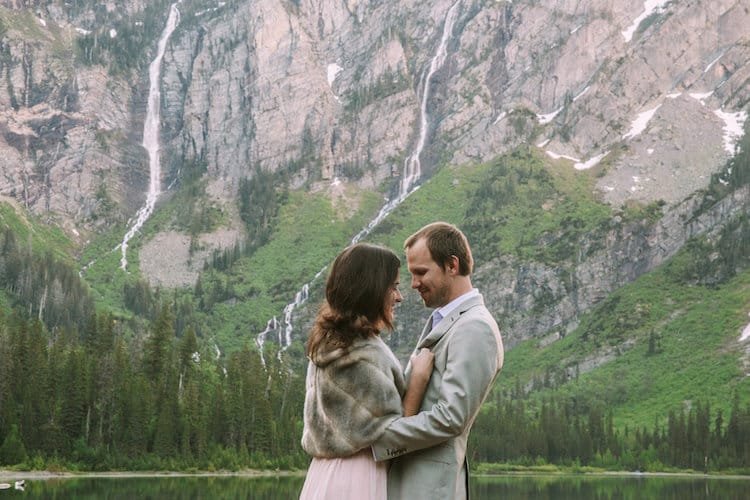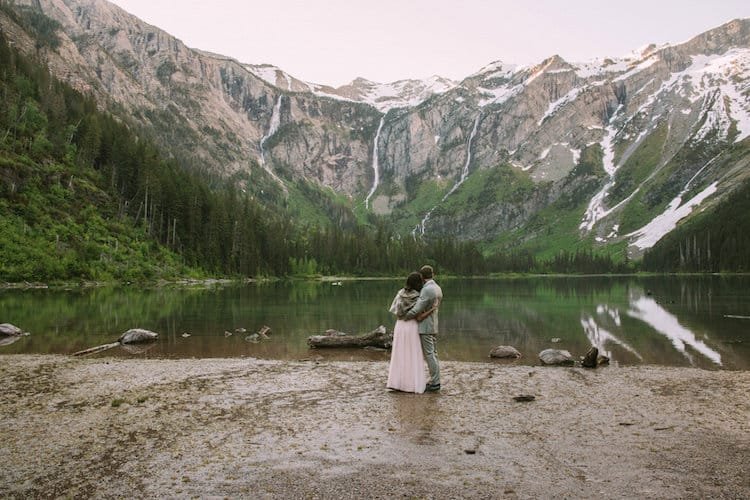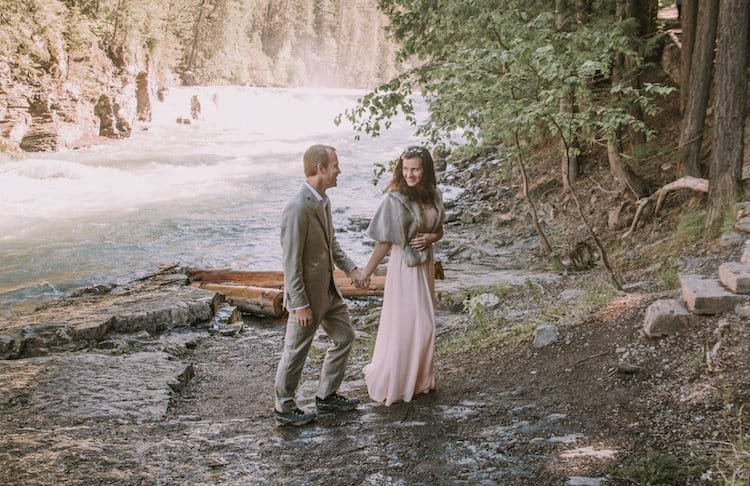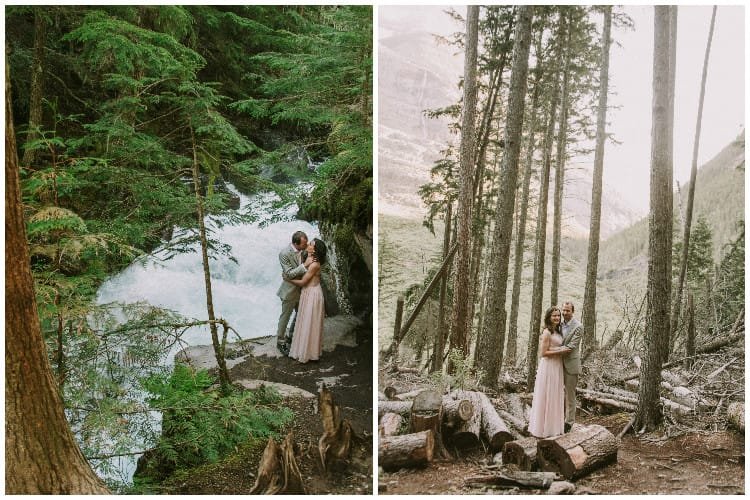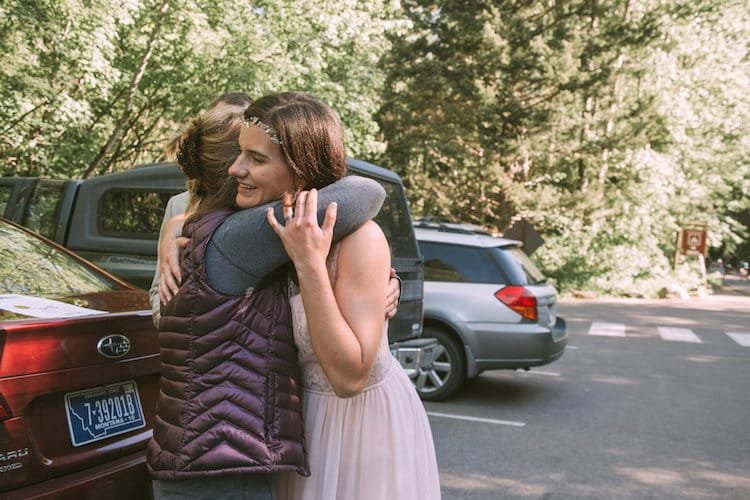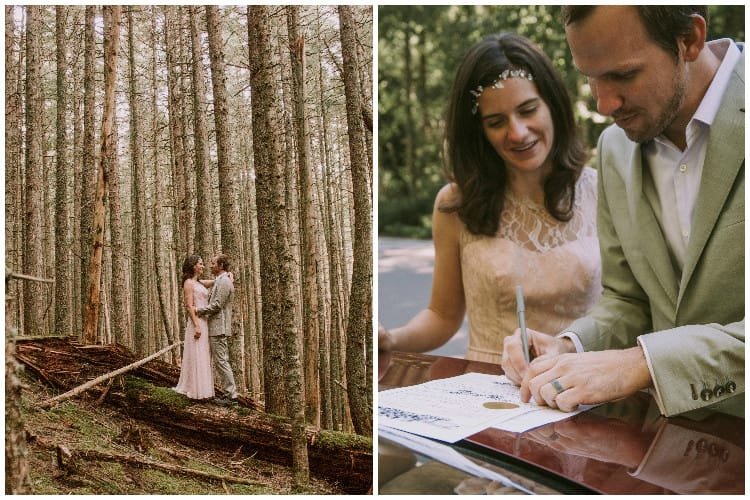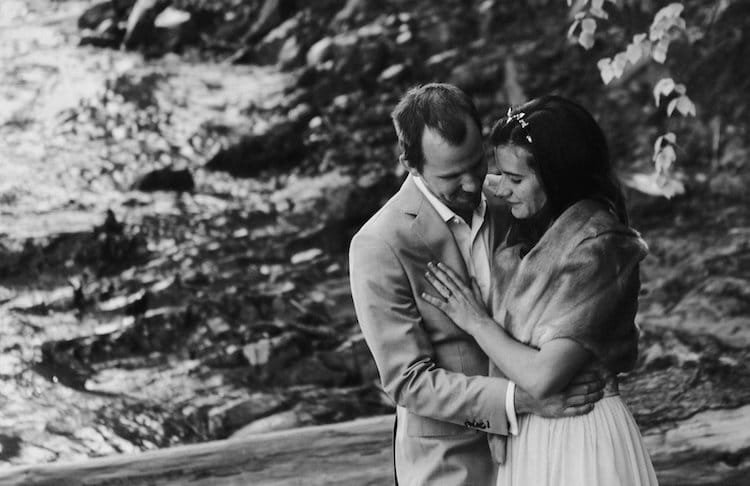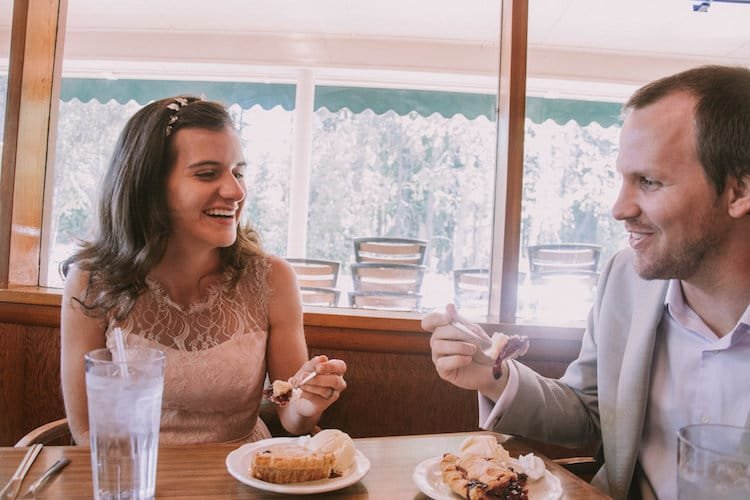 Officiant: Marry Me in Montana
Venue: Avalanche Lake, Glacier National Park
Wedding Pie: Eddie's Cafe at Apgar Village