Welcome to Rustic Weddings
There is nothing more romantic than a sea of wildflowers and all of your loved ones gathered together as you celebrate the greatest night of your life. That romance is what drives this blog.
Featuring only the best in rustic weddings nationwide, Rustic Weddings is your go-to resource for dream wedding inspiration.
Have a wedding to submit? Email hello@rusticweddings.com or submit via LulaWed.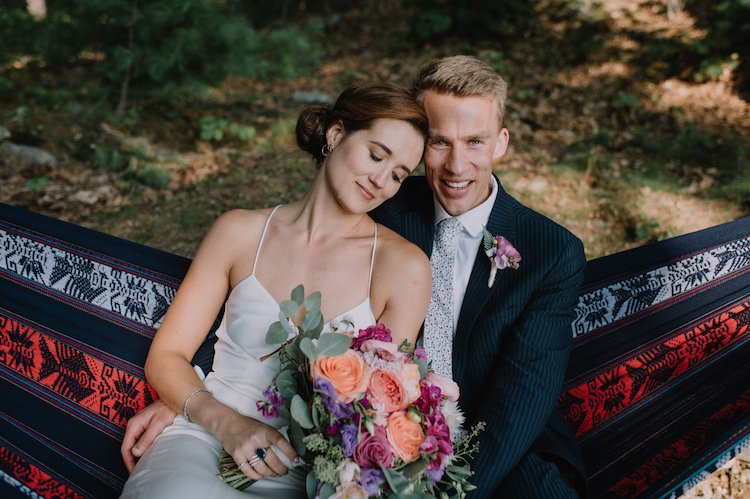 As far as we're concerned, there's nothing quite like a rustic wedding on the ocean!
Chloe and Schwenk tied the knot at the bride's family home on Kittery Point in Southern Maine. Guests arrived on the big day to enjoy some pre-ceremony cocktails before heading down to the water's edge for the "I do's." We love how every element of the day reflected the couple's tastefully laid-back style. Dinner was held beneath a clear tent where guests gathered around family-style tables set with white linens, fern leaves, and hand-painted river stone escort cards. An ice cream truck joined the party to end the evening on a sweet note.
Thank you to Darling Photography for sharing these amazing photos!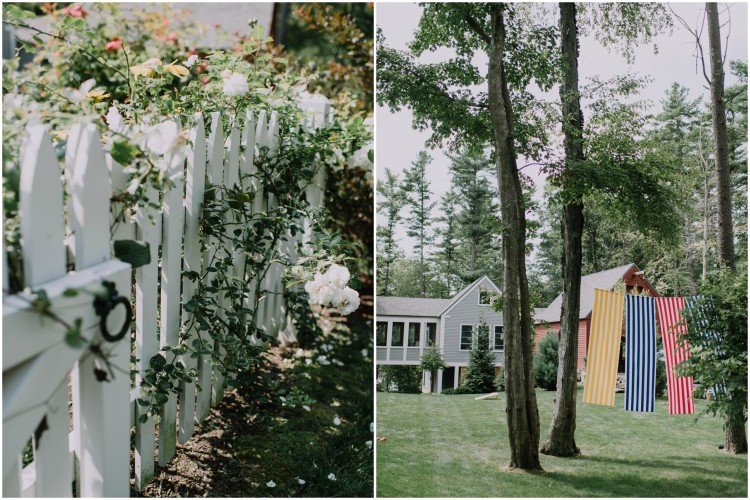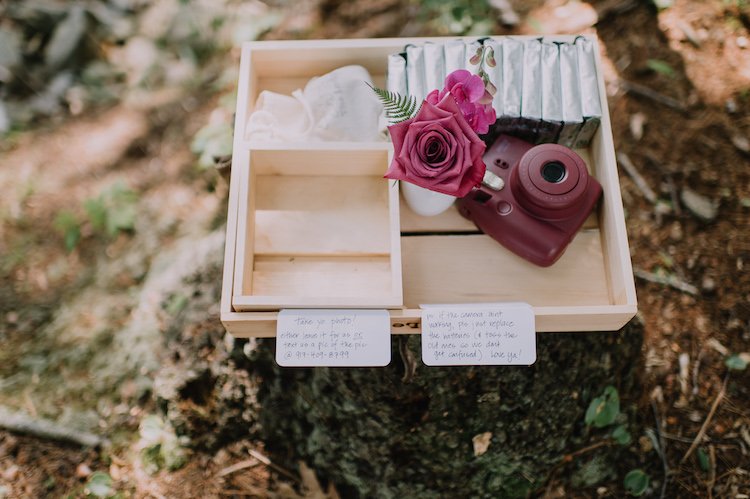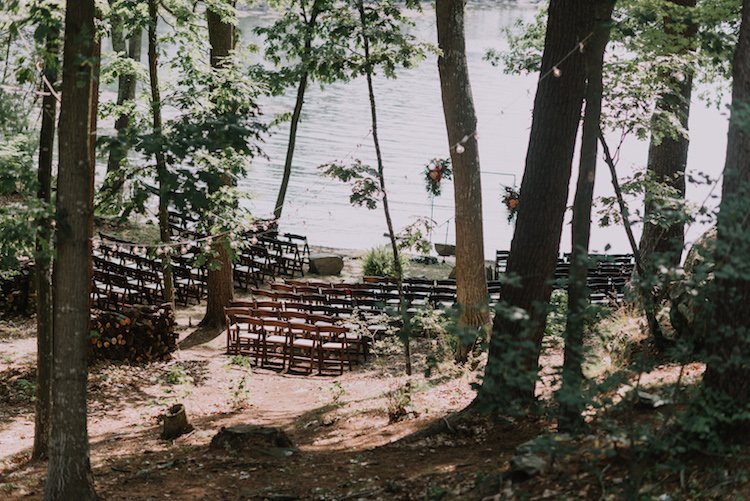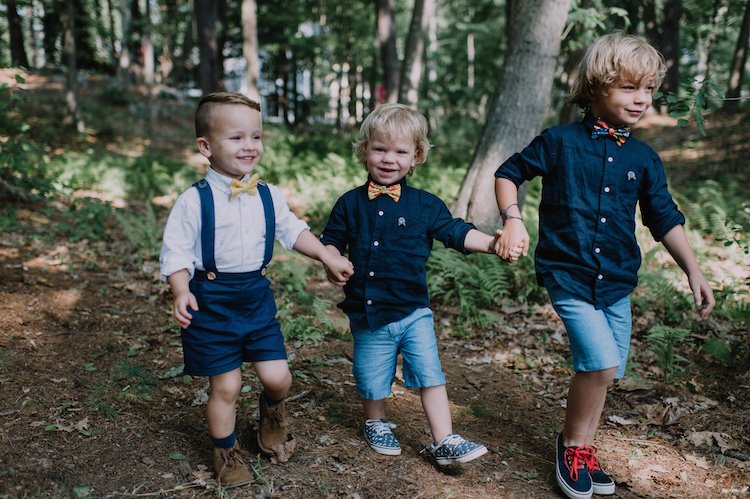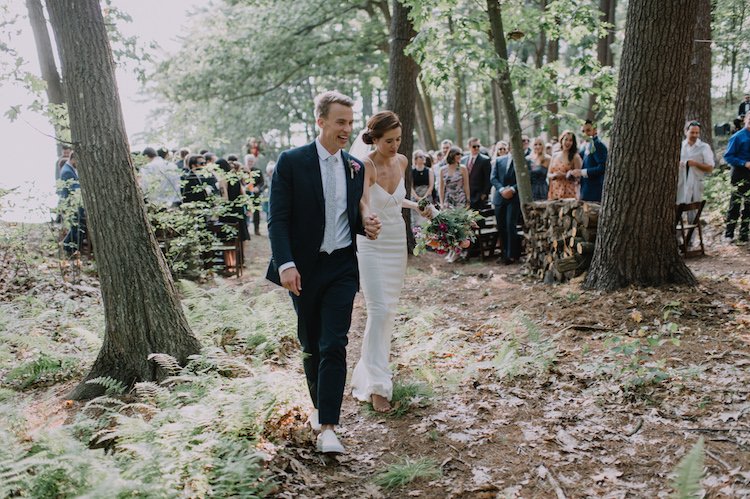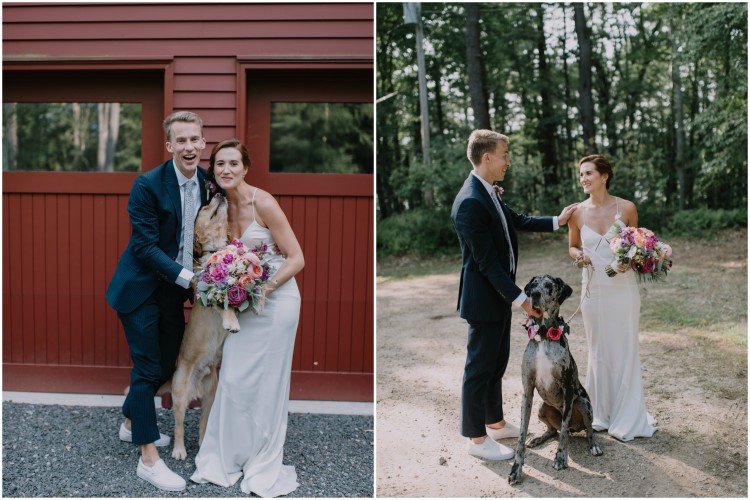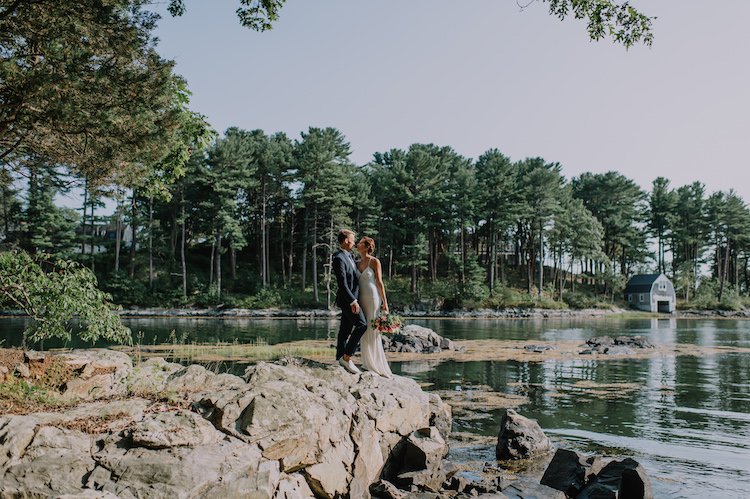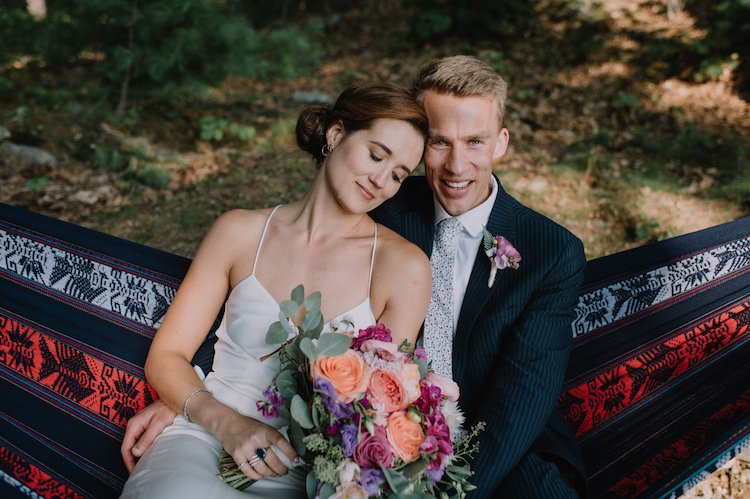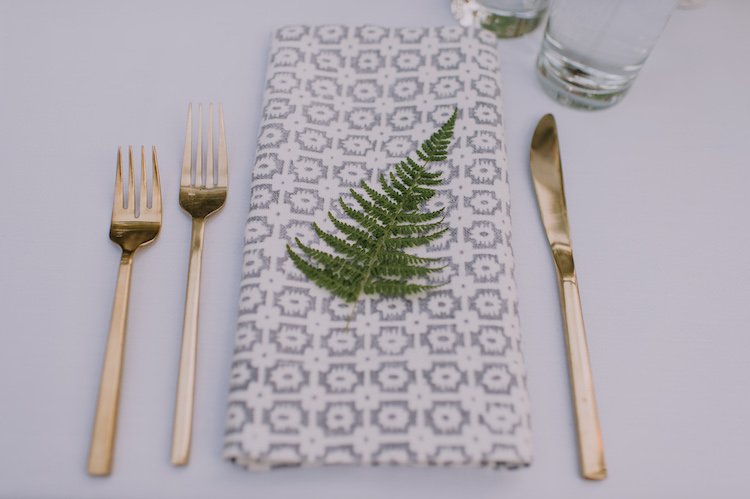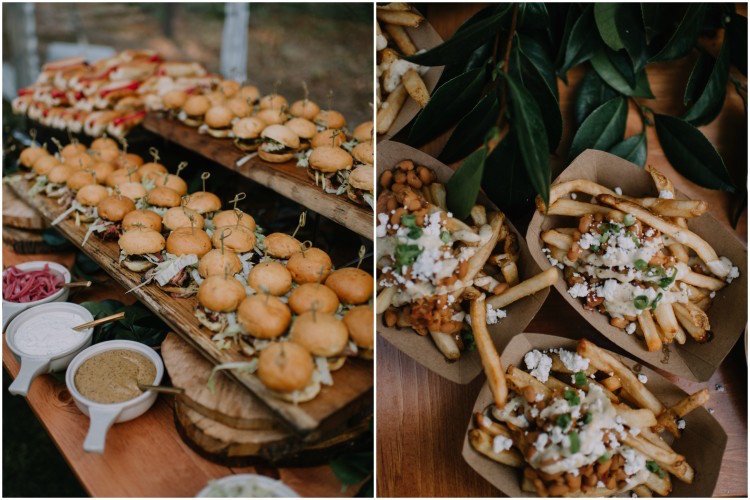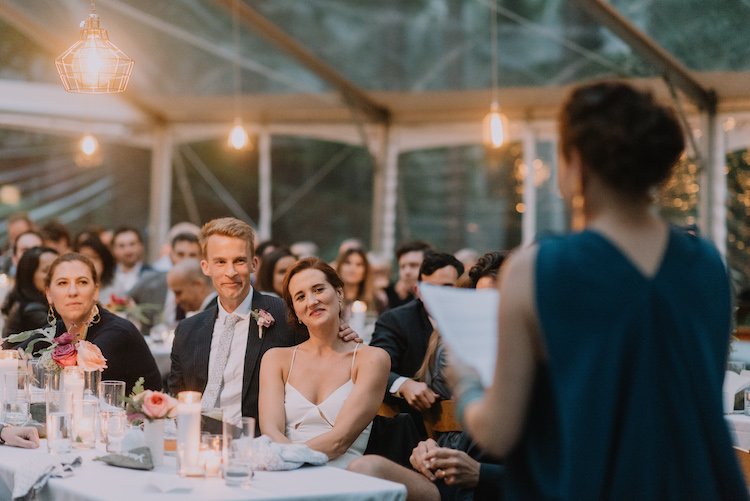 Venue: Private Residence
Photography: Darling Photography
Event Design: SHE Luxe Weddings
Catering: Fire & Company
Entertainment: Sounds Buono