Welcome to Rustic Weddings
There is nothing more romantic than a sea of wildflowers and all of your loved ones gathered together as you celebrate the greatest night of your life. That romance is what drives this blog.
Featuring only the best in rustic weddings nationwide, Rustic Weddings is your go-to resource for dream wedding inspiration.
Have a wedding to submit? Email hello@rusticweddings.com or submit via LulaWed.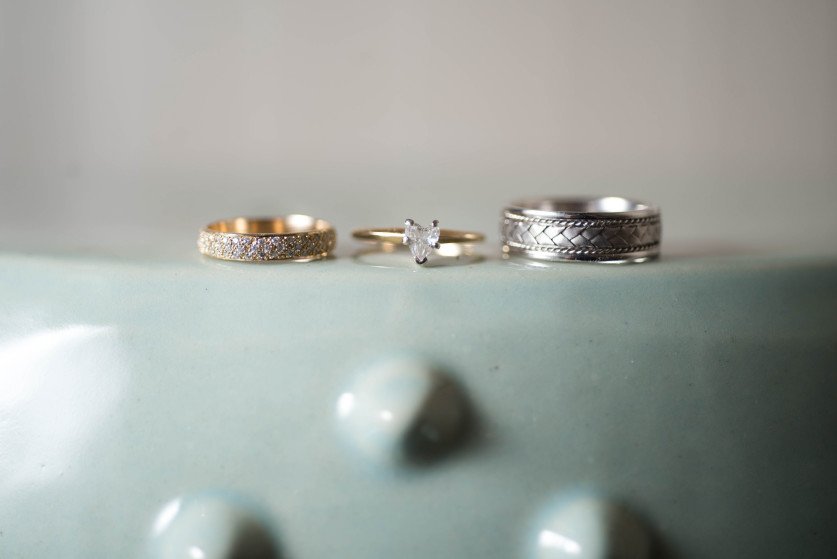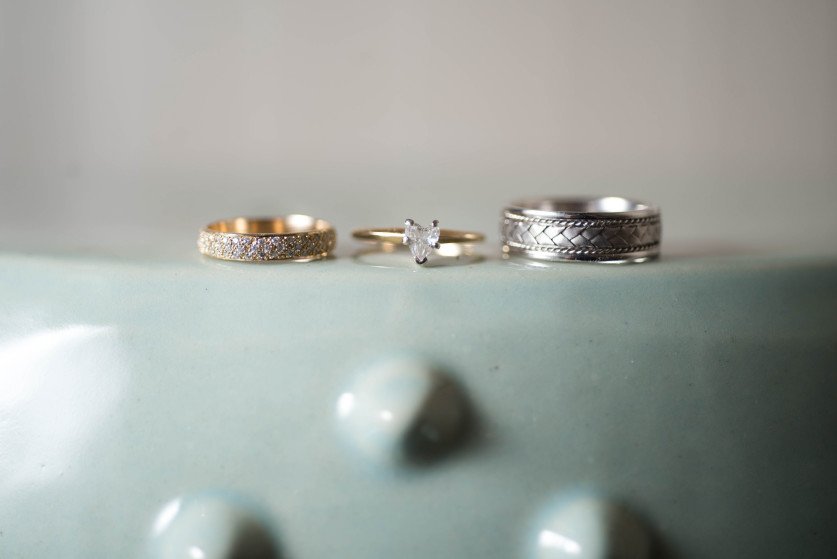 Every detail of Jennifer & Paul's wedding day was full of thoughtful rustic charm to flow with the natural decor of the beautiful rolling hills of the Charlottesville wine country surroundings at Pippin Hill Farm and Vineyards.  The soft pastels colors you typically see blooming that time of year fit in perfectly with the springtime. Jen handmade almost everything, from the invitations, to the centerpieces, reception decor, and aisle decor.The painted mason jars for centerpieces worked very well with the rustic decor of the venue. It was very important to Jen and Paul that their wedding day incorporate as many local aspects and flavors of the Charlottesville area as possible.  Even their florist is actually a local flower grower that they met at the farmer's market in Charlottesville. Their wedding venue Pippin Hill also uses many of the local farmers to procure its food items for catering. Their wedding was absolutely picture perfect, thank you Sknow Photography for capturing their day and sharing it with us at RusticWeddings!
Hair: Amber Lowe
Makeup: Shaundra Hudson