Welcome to Rustic Weddings
There is nothing more romantic than a sea of wildflowers and all of your loved ones gathered together as you celebrate the greatest night of your life. That romance is what drives this blog.
Featuring only the best in rustic weddings nationwide, Rustic Weddings is your go-to resource for dream wedding inspiration.
Have a wedding to submit? Email hello@rusticweddings.com or submit via LulaWed.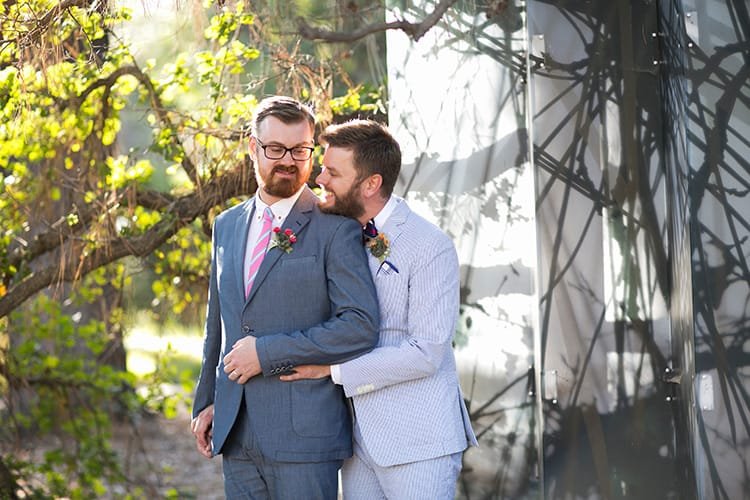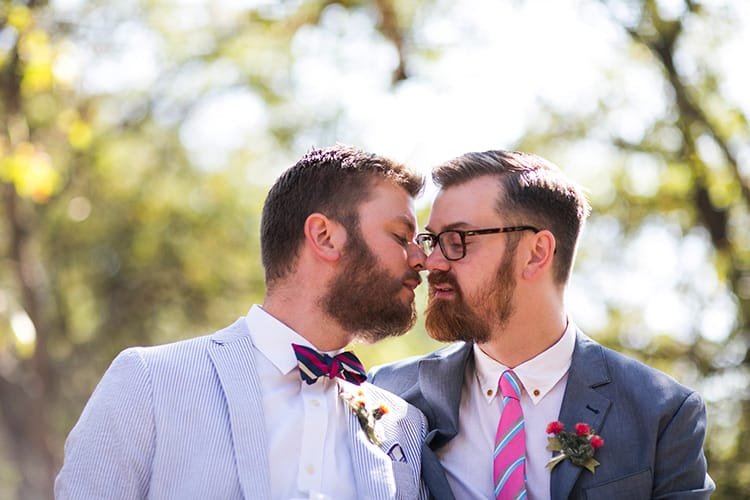 Doug & John met by happenstance back in 2009 at a birthday party through mutual friends (cue their awesome wedding officiant). They went on their first date a few weeks later and the rest is history! They were married on a beautiful sunny day at Rancho Santa Ana Botanic Gardens in Claremont, the most beautiful backdrop for an outdoor wedding. These two grooms celebrated their day in great style and surrounded by their closest family and friends. Thank you so much Steph Fowler Photography for sharing their beautiful day with us.
Venue: Rancho Santa Ana Botanic Garden
Corsages: and Boutonnieres: Hand Knitted by Liz Maynard
Bakery: Some Crust Bakery
Catering: Gourmet Gourmet
Invitations: Kid Icarus
DJ: Janet Hart
Cellist: Karen Hall
Photo: Steph Fowler