Welcome to Rustic Weddings
There is nothing more romantic than a sea of wildflowers and all of your loved ones gathered together as you celebrate the greatest night of your life. That romance is what drives this blog.
Featuring only the best in rustic weddings nationwide, Rustic Weddings is your go-to resource for dream wedding inspiration.
Have a wedding to submit? Email hello@rusticweddings.com or submit via LulaWed.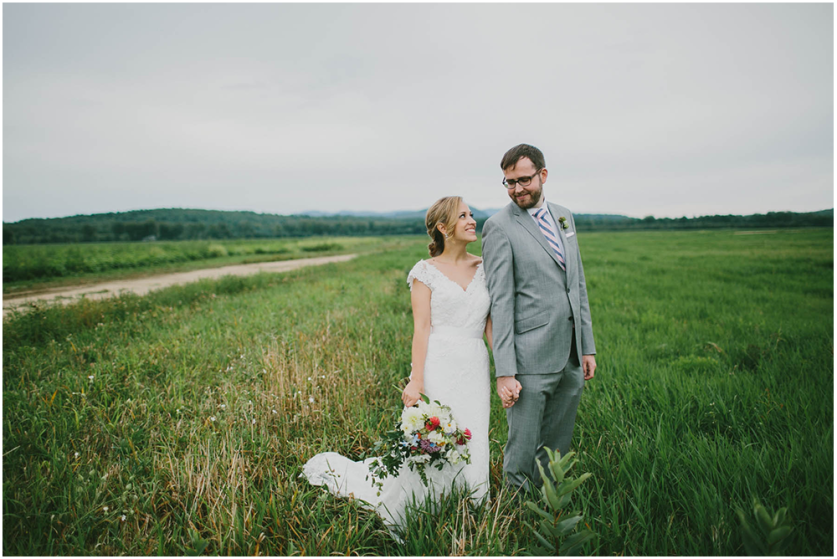 Emily & John's rustic New England wedding is romantically beautiful. Not only is this couple gorgeous, they have a great team of wedding vendors behind them! The beautiful backdrop of Maine's rustic barn venue, Hardy Farm, paired with the wonderful and talented eye of Emily Delamater Photography. We knew this wedding would be nothing but perfection, and we were right! We love the overlay of the couple's eclectic color scheme matched with the organic feel of the barn and log arbor. If you are planning a New England barn wedding, you need to take a peak at this post for some rustic inspiration. Thanks again to the lovely team of vendors and Emily Delamater for sharing your beautiful work with us. Congratulations Emily & John!