Welcome to Rustic Weddings
There is nothing more romantic than a sea of wildflowers and all of your loved ones gathered together as you celebrate the greatest night of your life. That romance is what drives this blog.
Featuring only the best in rustic weddings nationwide, Rustic Weddings is your go-to resource for dream wedding inspiration.
Have a wedding to submit? Email hello@rusticweddings.com or submit via LulaWed.
Planning a Southern barn wedding? Don't miss this list of the best barn wedding venues in Mississippi. The state's renowned hospitality and country charm rings true at these beautiful reception sites, each featuring unique barns, rolling farm acres, outdoor event spaces and more. [Photo: The Barn at Bridlewood / Sully Clemmer]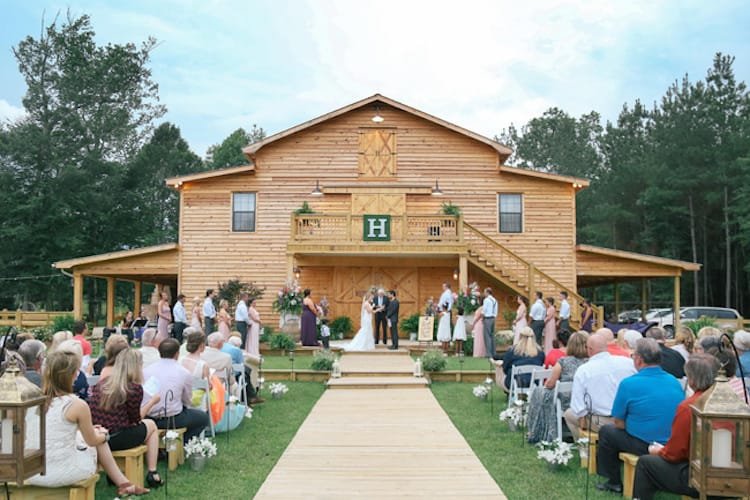 Brookside Barn Ellisville, MS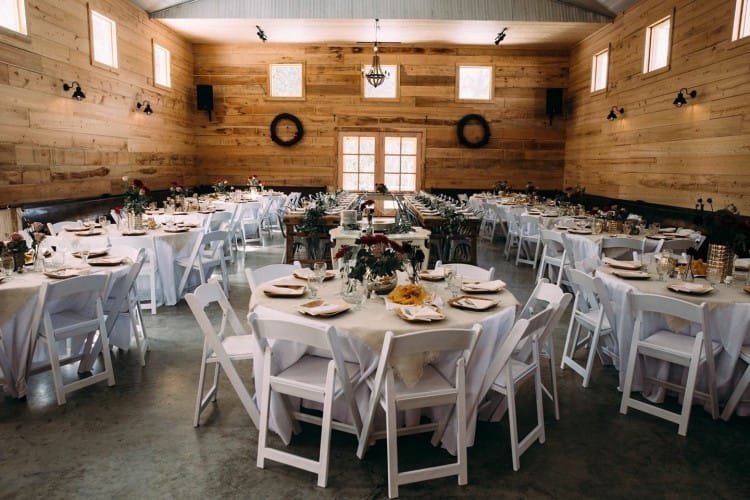 Rasberry Greene Soso, MS
Southwind Shannon, MS
The Hitchin' Poste Laurel, MS [Photo: Stevie Ramos]
Cedar Hill Farm Hernando, MS [Photo: Alissa Saylor]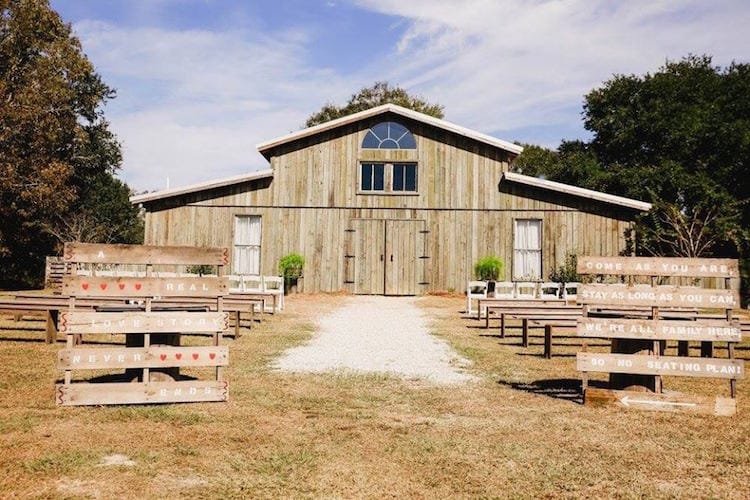 The Barn at Sarah Bella Picayune, MS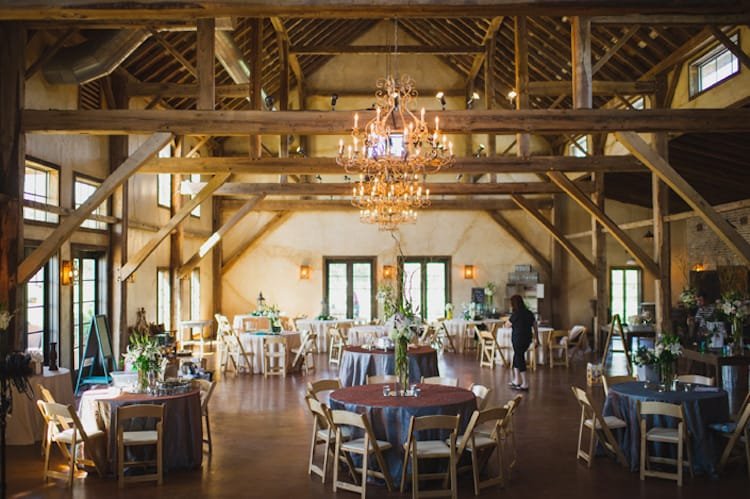 The Barn at Bridlewood Hattiesburg, MS [Photo: Sully Clemmer]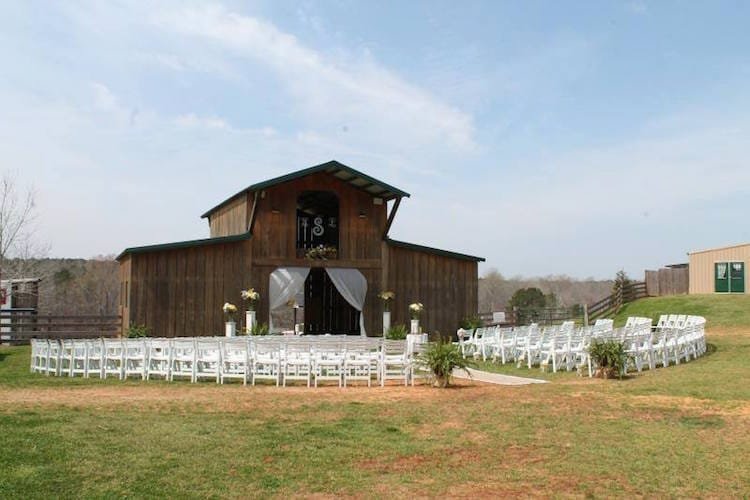 Lazy Acres Chunky, MS