Welcome to Rustic Weddings
There is nothing more romantic than a sea of wildflowers and all of your loved ones gathered together as you celebrate the greatest night of your life. That romance is what drives this blog.
Featuring only the best in rustic weddings nationwide, Rustic Weddings is your go-to resource for dream wedding inspiration.
Have a wedding to submit? Email hello@rusticweddings.com or submit via LulaWed.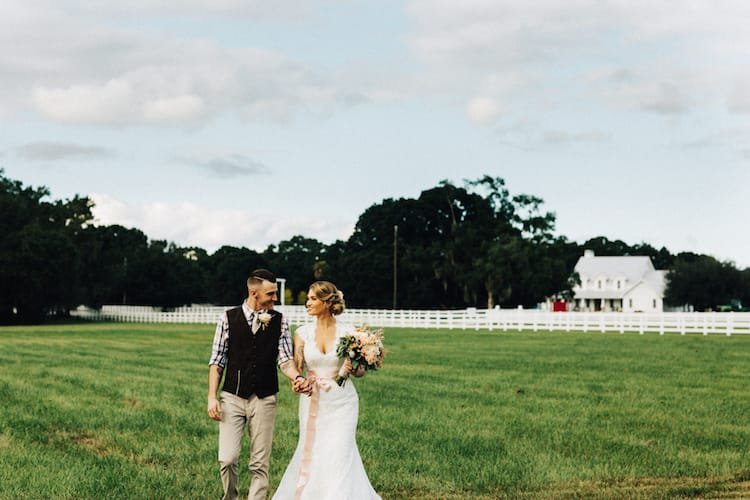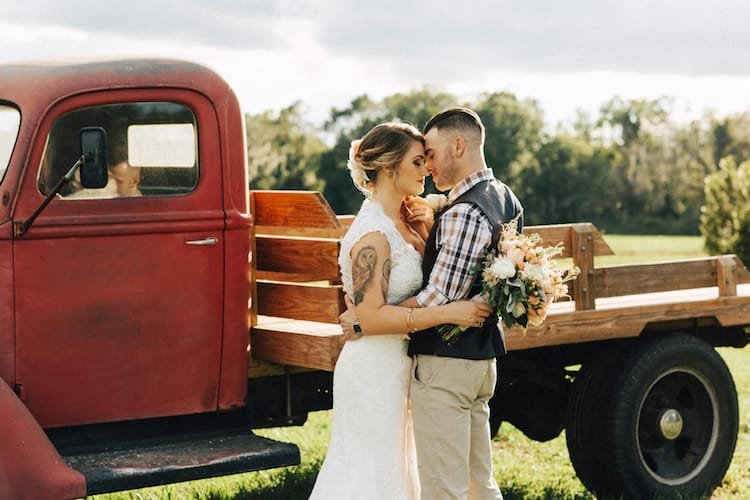 Keri and Justin's wedding at The Southern Barn in Lithia, FL struck the perfect chord of rustic romance. Thank you to The Hons for sharing these gorgeous images with us!
While Keri and her maids prepped in a dreamy bridal suite, Justin and the groomsmen relaxed and played lawn games in a country store-turned-man-cave. The happy couple exchanged vows beneath a majestic tree, then snuck away to the farm's fields for an incredible portrait session. From the DIY country-chic decor to the feminine touches of blooms and antique furniture, we love every detail of the day!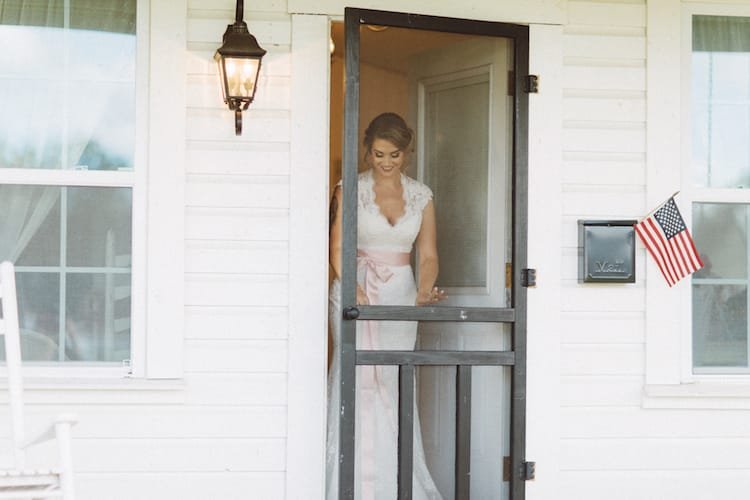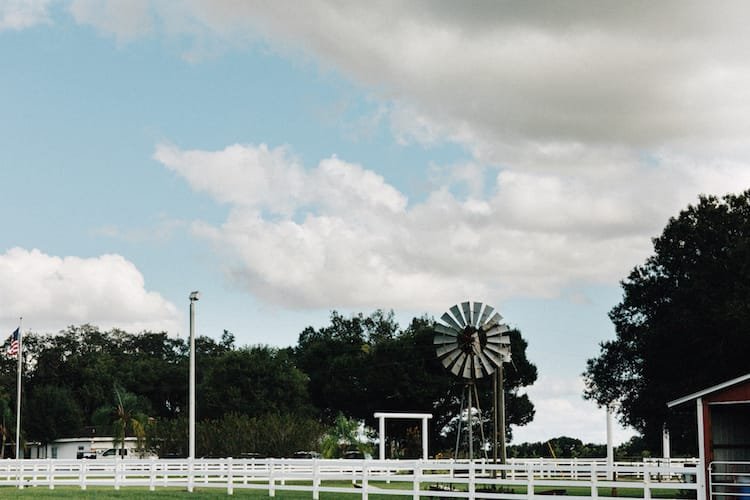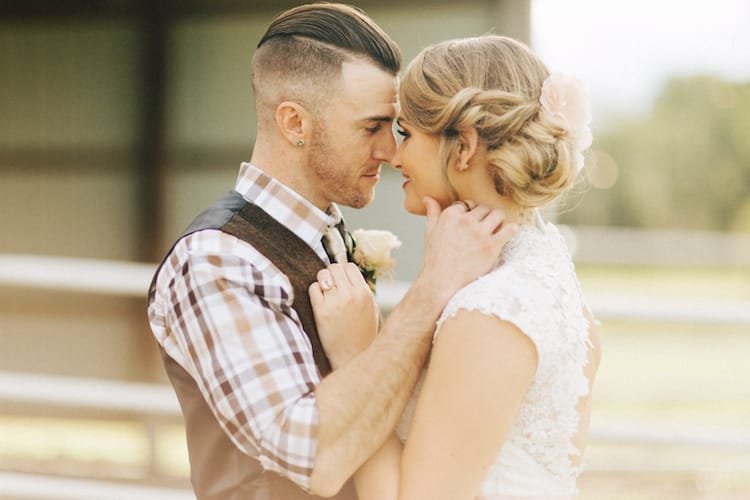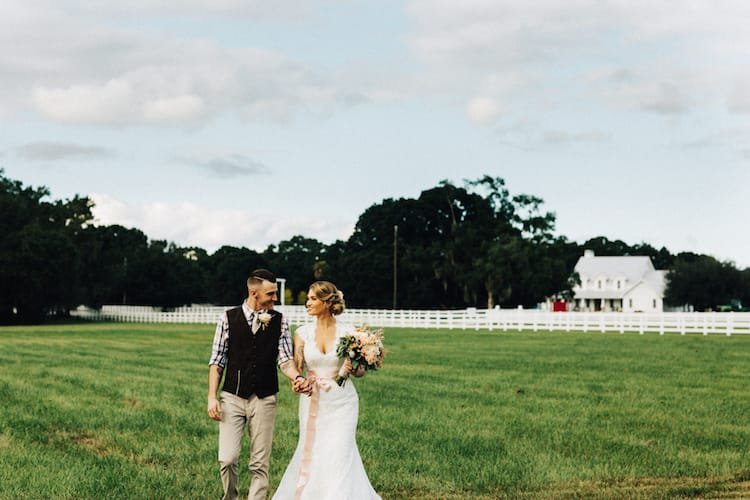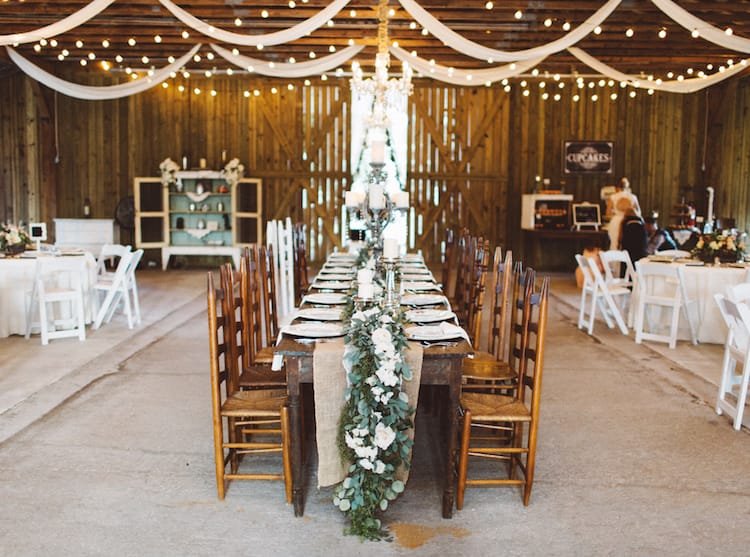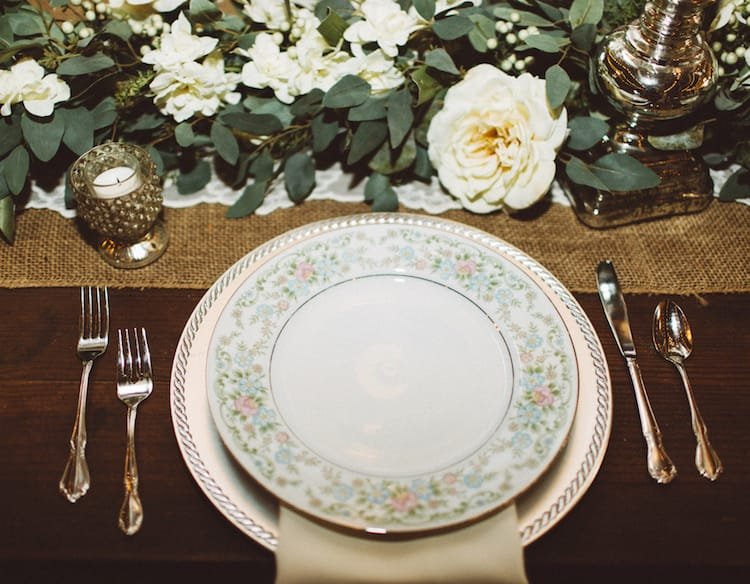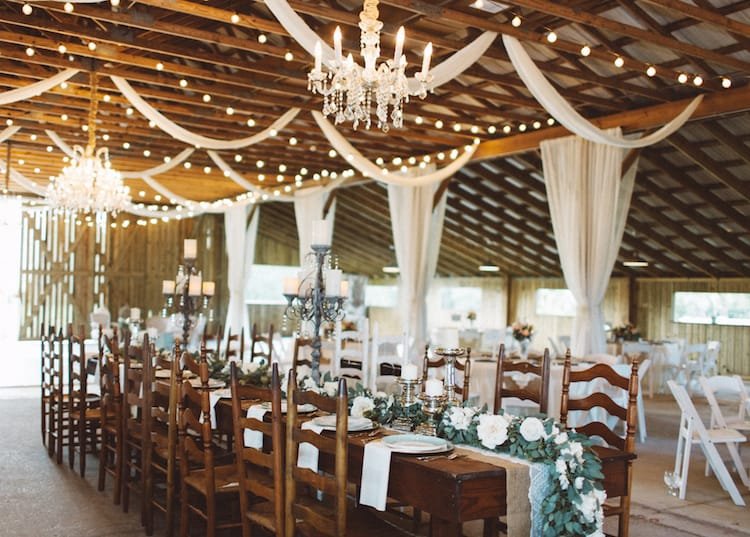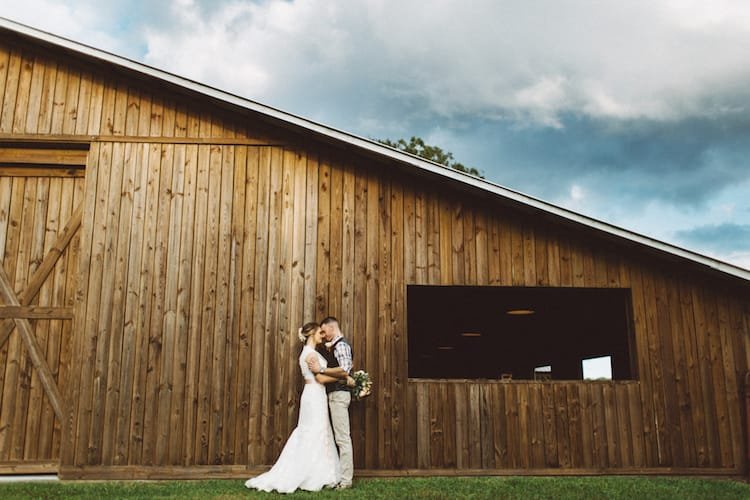 Photography: The Hons
Venue: The Southern Barn