Welcome to Rustic Weddings
There is nothing more romantic than a sea of wildflowers and all of your loved ones gathered together as you celebrate the greatest night of your life. That romance is what drives this blog.
Featuring only the best in rustic weddings nationwide, Rustic Weddings is your go-to resource for dream wedding inspiration.
Have a wedding to submit? Email hello@rusticweddings.com or submit via LulaWed.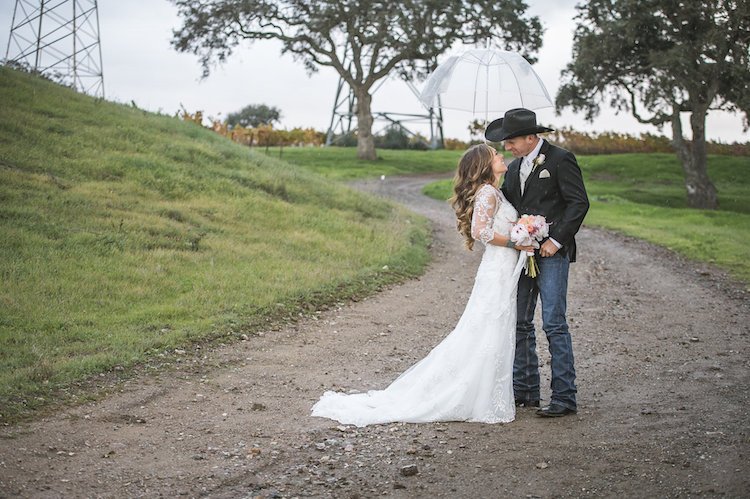 Megan and Nick chose Wente Vineyards to host a down-home rustic celebration with a sophisticated twist.
We love how the couple embraced the spirit of the day with their attire. Megan wore a stunning gown and cathedral veil, while Nick sported black cowboy boots and a hat to match. Megan's bridesmaids' sparkly gold dresses completed the bridal party's sophisticated country look perfectly. After the ceremony, guests gathered inside the cellar where gold touches and DIY details complemented the warm candlelit atmosphere. If Megan and Nick had to pick a favorite moment, it would have to be when they took the dance floor and showed off their months of hard work in dance lessons!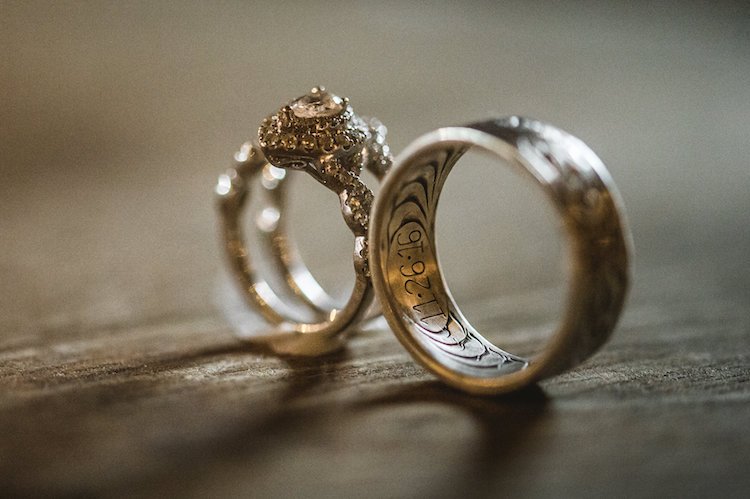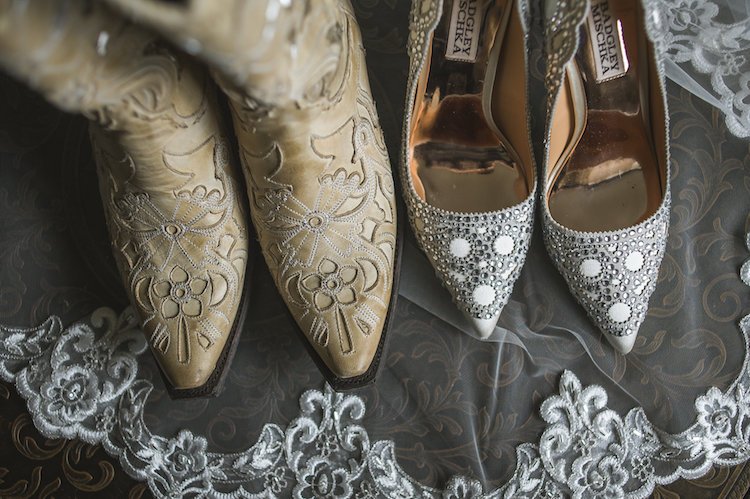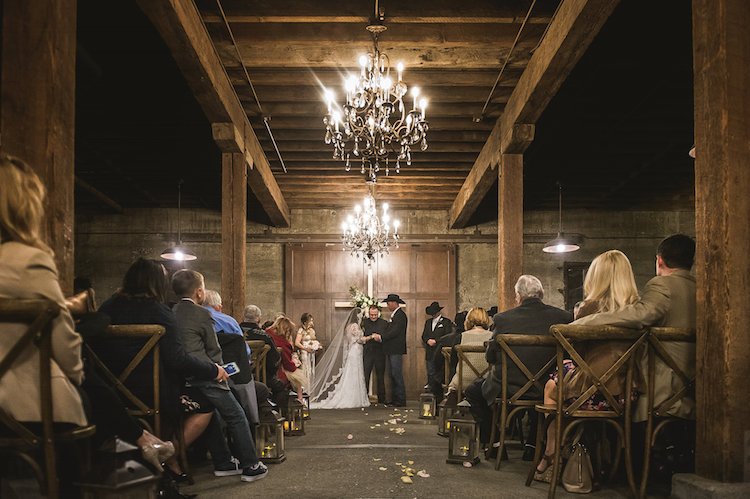 Catering, Venue: Wente Vineyards
Photography: Dana Todd Photography
Floral Design: Wayne Wong
Gown and  Veil: Dana's Bridal
Videography: Amos Productions