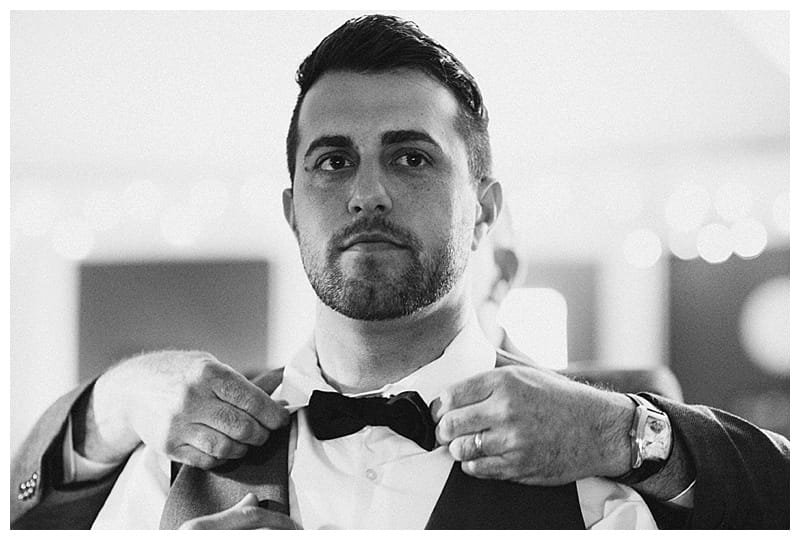 On a beautiful Sunday afternoon Melissa and Isaiah exchanged I Do's at the Stone Mountain Arts Center. From the moment Melissa was getting ready and her sister-in-law and another bridesmaid gathered around her to say a prayer to calm her nerves, to the amazing song that Isaiah wrote and performed for Melissa at the beginning of the wedding reception, this wedding is full of heartfelt (and tearjerker) moments. And, of course, the day would not be complete without Melissa's grandmother, mother and father all dancing on the floor with smiles on their faces. The bride and groom even shared with us their favorite thing about one another to add even more romance to this wonderful love story.
Melissa: I love his tender heart, his patience, and how he doesn't judge or look down on anyone or their situation.
Isaiah: The way she always shows her heart for me and others in every situation, even when its hard, she constantly gives her heart. 
Well this love story is one for the books, and we are so excited to share it with you through photographs taken by the talented Patricia from Kivalo Photography.
Also this singer-songwriter Groom is available for your wedding. Check out his vendor feature on Beswoon here.
Venue: Stone Mountain Arts Center
Hair & Makeup: Karma Salon and Day Spa 
Dress: Andrea's Bridal
Photography: Kivalo Photography
Wedding Transportation Company: Bennett Transportation
Invitation Suite Designer: Caitlyn Ednsley
Wedding Cake Designer: Nancy Olson
Florals: DIY