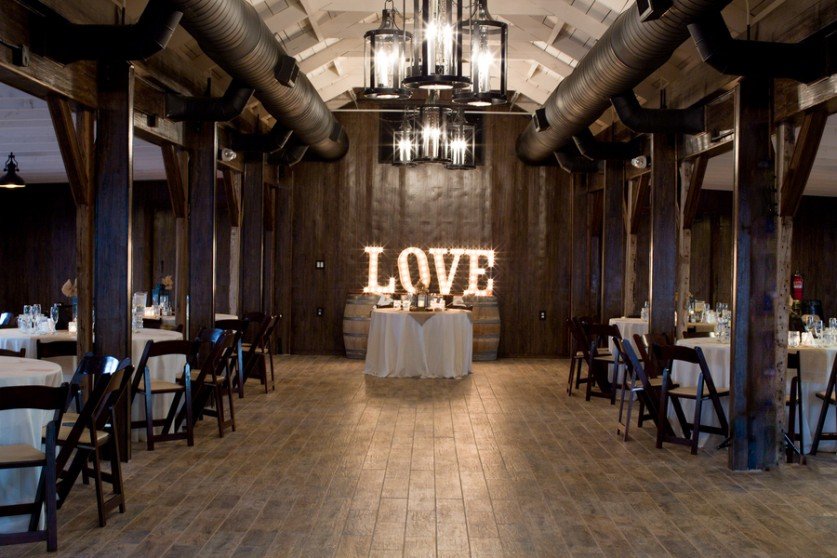 Staying within your budget is one of that hardest parts of planning a wedding. Especially when you start getting into the later stages of planning and unexpected costs begin to come up. Working with vendors and recent brides we discovered some of the most common costs of hosting a wedding that are overlooked by even the most prepared couples. Get out your spreadsheets and checklists and double check to make sure these three hidden costs are on them. Highlight these with a sharpie so they don't fall between the cracks of planning.
 1. Postage
When choosing your invitations, be sure to consider weight and unusual sizes before choosing stationary you fall in love with. If being unique and sending interesting invitations or save the dates is important to you as a couple, know that the costs of shipping these will be more than expected. Also, weigh and re-weigh the invitations before finalizing your budget, even if you are off by an ounce, it could significantly affect your postage costs. Make sure to use the same mailing center you have the postage originally weighed at, we've seen many couples (and planners) have invitations returned because they shipped from a different location. Remember to budget for postage for your save-the-dates, RSVP's and thank you notes in addition to invitations.
2. Gifts for Bridesmaids, Parents and Family
For many couples, asking their best friends to be a part of their wedding is a big ordeal and they celebrate with interesting (and often pricey) gifts to "pop the question" but as one of the first small charges, these things will add up by the time you are done with the wedding. Also gifts for family members, especially your parents and anyone who helped plan and pay for your wedding are costs that come unexpectedly and often after you've spent the bulk of your budget. Keep in mind a small portion of your budget to buy something thoughtful for the people that you love the most.
3. Night Before Hotel Room
Many couples who co-habitate want to enjoy the anticipation (and a good night sleep) before the big day. Make sure to talk about this with your significant other well before the wedding and book a room if necessary. Include in your budget what it will cost for the hotel room and room service, transportation to and from the hotel, etc. Booking a room well in advance will save you a significant charge and the hassle of looking for a room close to your venue and easy to get to.