From the Bride, "We met online in early January 2012. We met in Boston "officially" while Kenn was celebrating his good friend's 30th birthday. Kenn assured me he would be wearing skinny jeans and a cowboy hat. (Thankfully, he was not.) We hit it off instantly and danced together like Carlton in the Fresh Prince of Bel Air. I liked how I was able to be myself with him from the very start.
A lot of our wedding planning inspiration centered around dragonflies and their symbolism–strength, good luck, and positive outcomes. Dragonflies live very short lives and they know how to live their lives to the fullest as a result. Their meaning is definitely personified in our own relationship–having fun in the moment, never looking back, and looking forward to our future.
We wanted to make sure dragonflies were incorporated into the wedding in small ways–from our wedding invitations, to the tissue paper in our guest's welcome bags, down to the dragonfly hitching a ride on my bouquet."
Well Kenn & Elisabeth certainly accomplished a day full of fun. From dancing down the stone path just after being pronounced husband and wife to Ken's thoughtful toast explaining the key to their relationship's success was having fun together. They celebrated their love with a small gathering for a garden ceremony followed by a barn reception at Kennebunkport's stunning Hidden Pond. Thank you Emilie Inc. for capturing and sharing this beautiful day with us.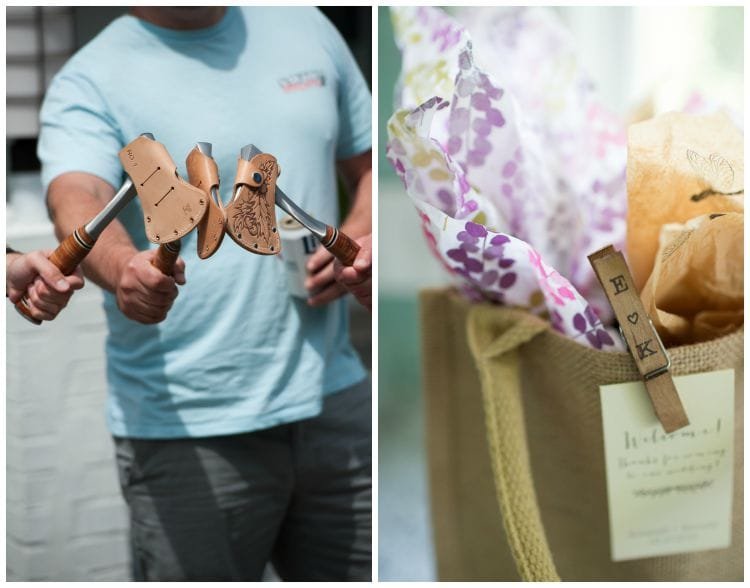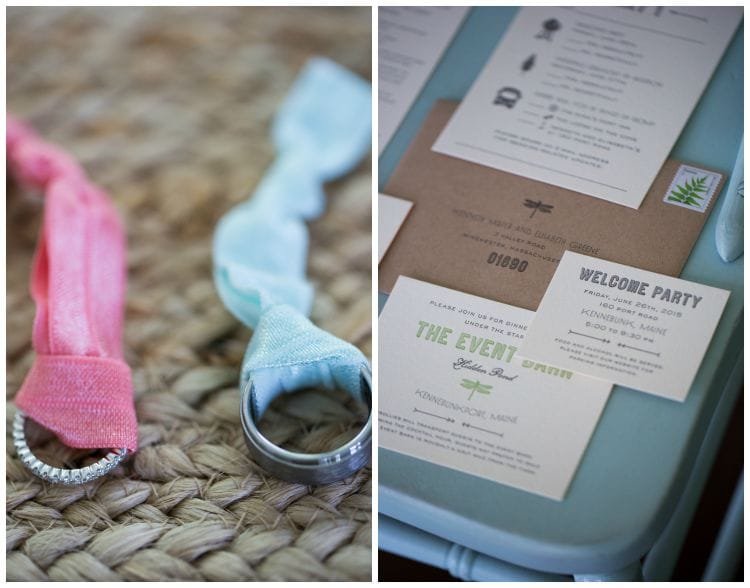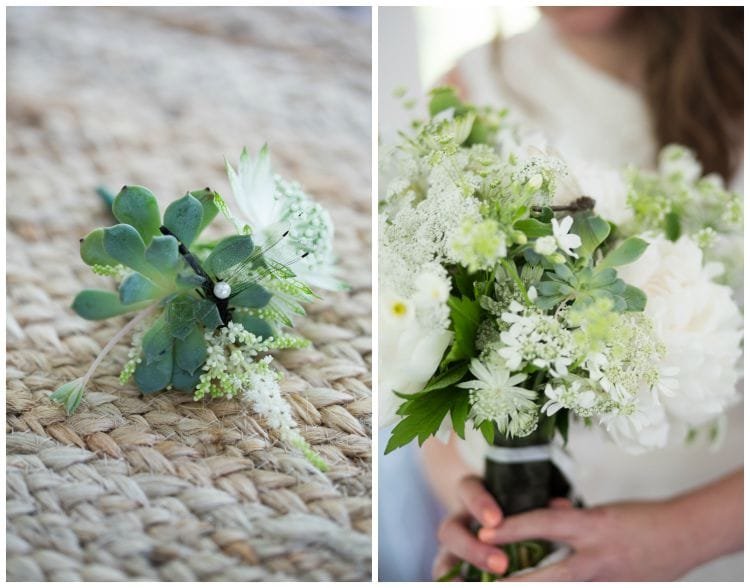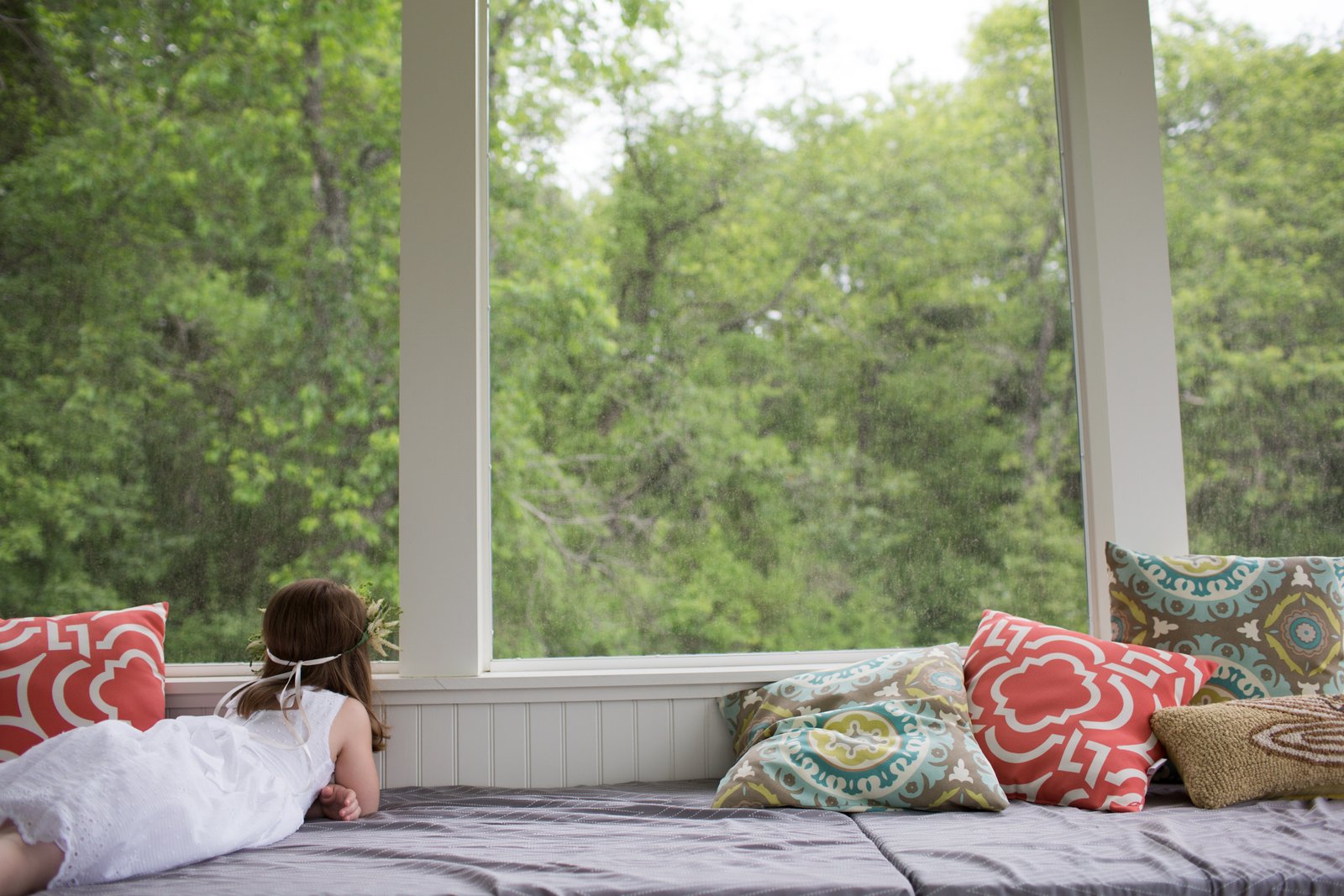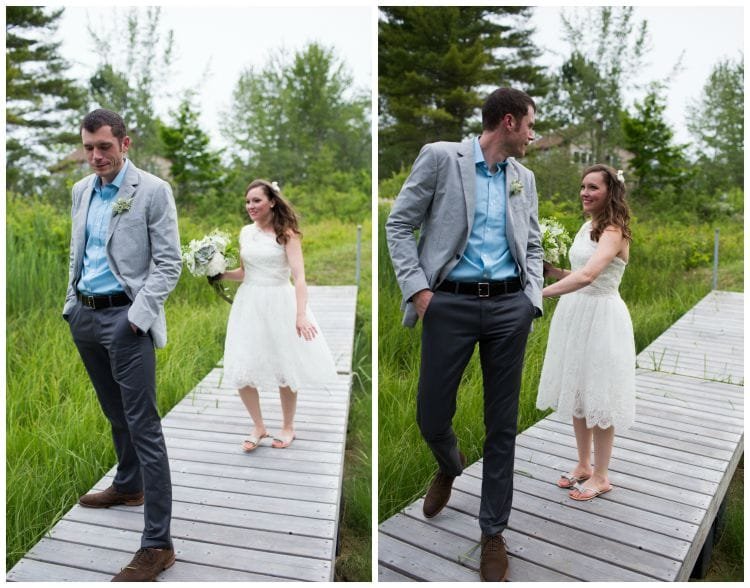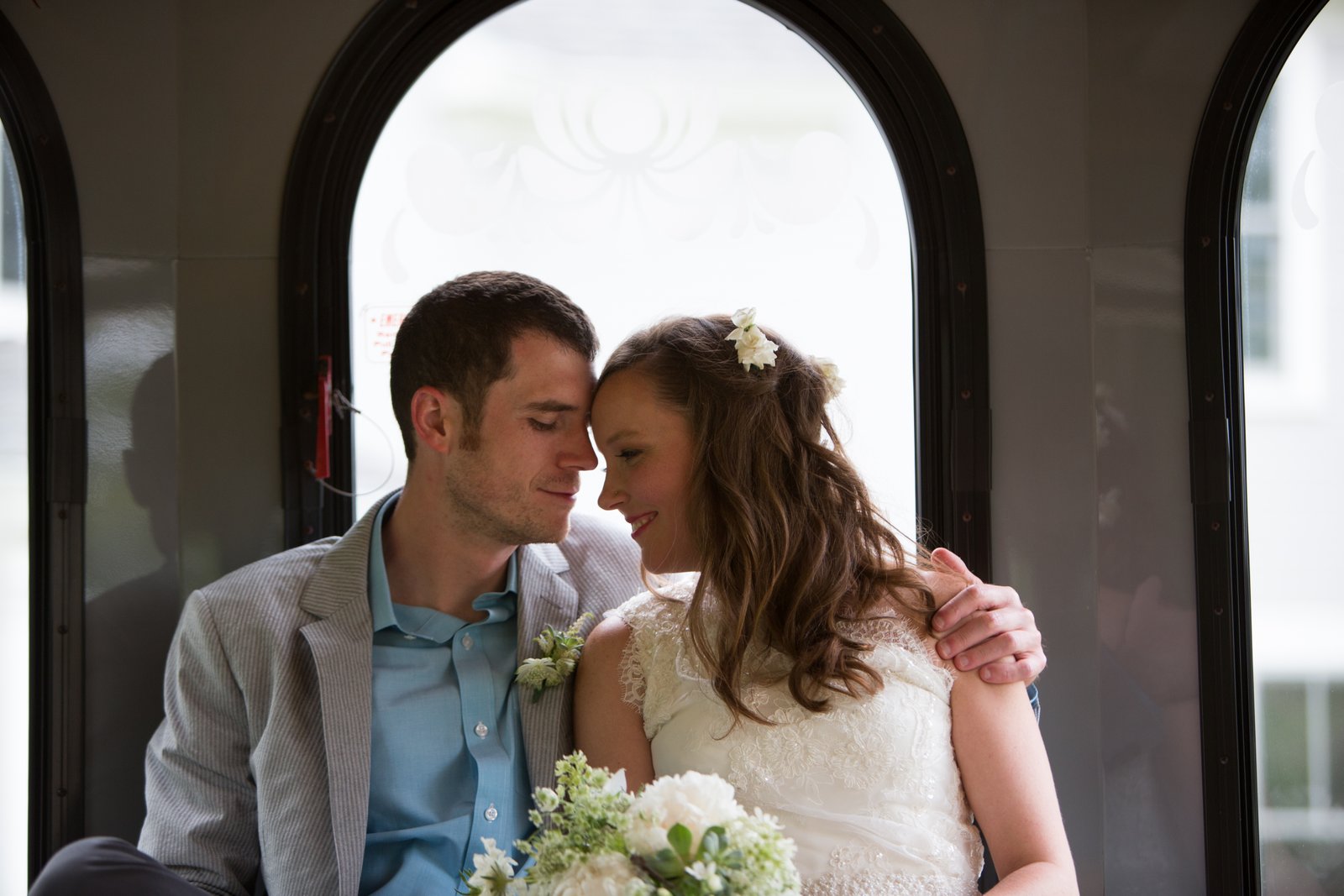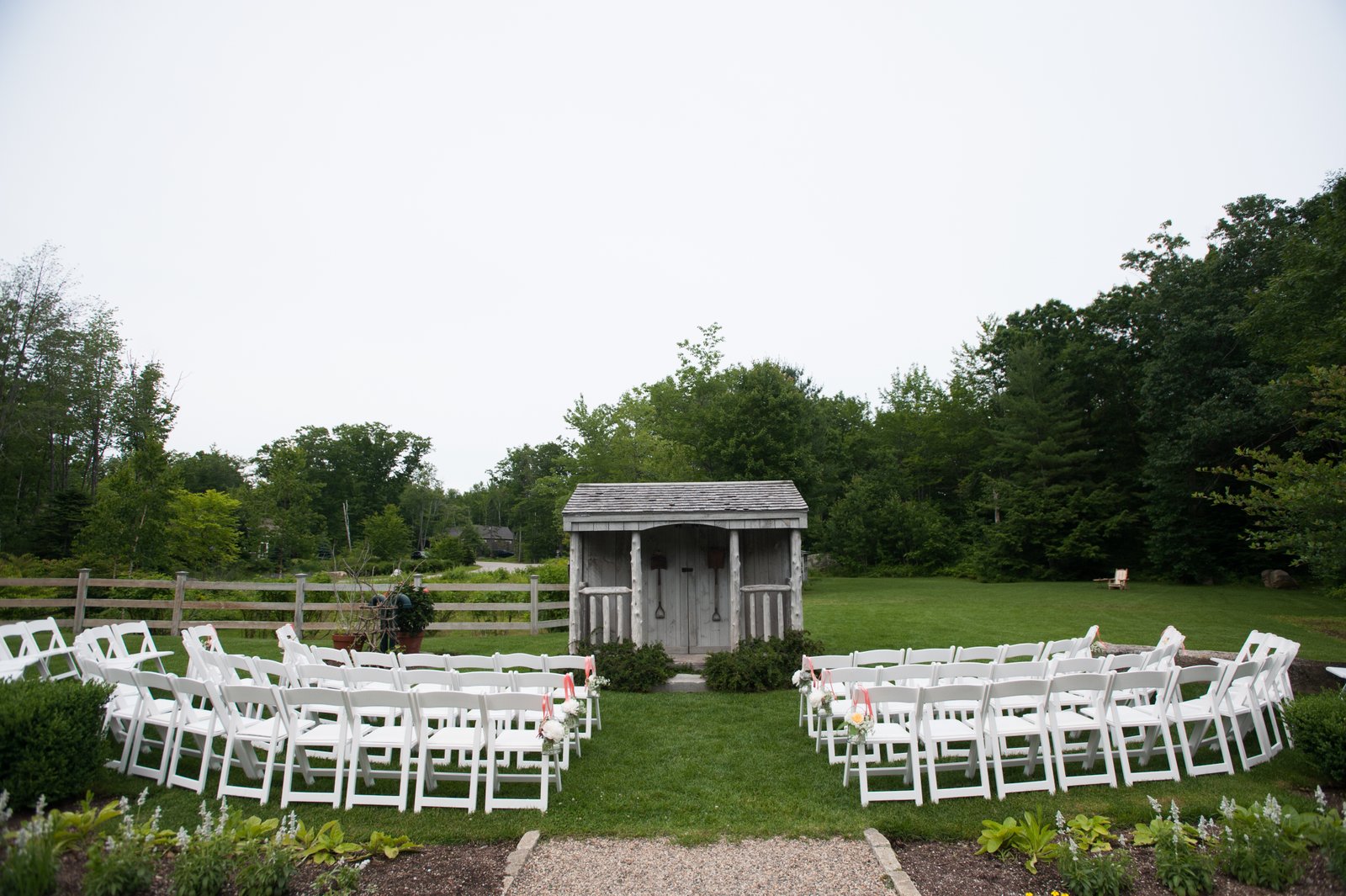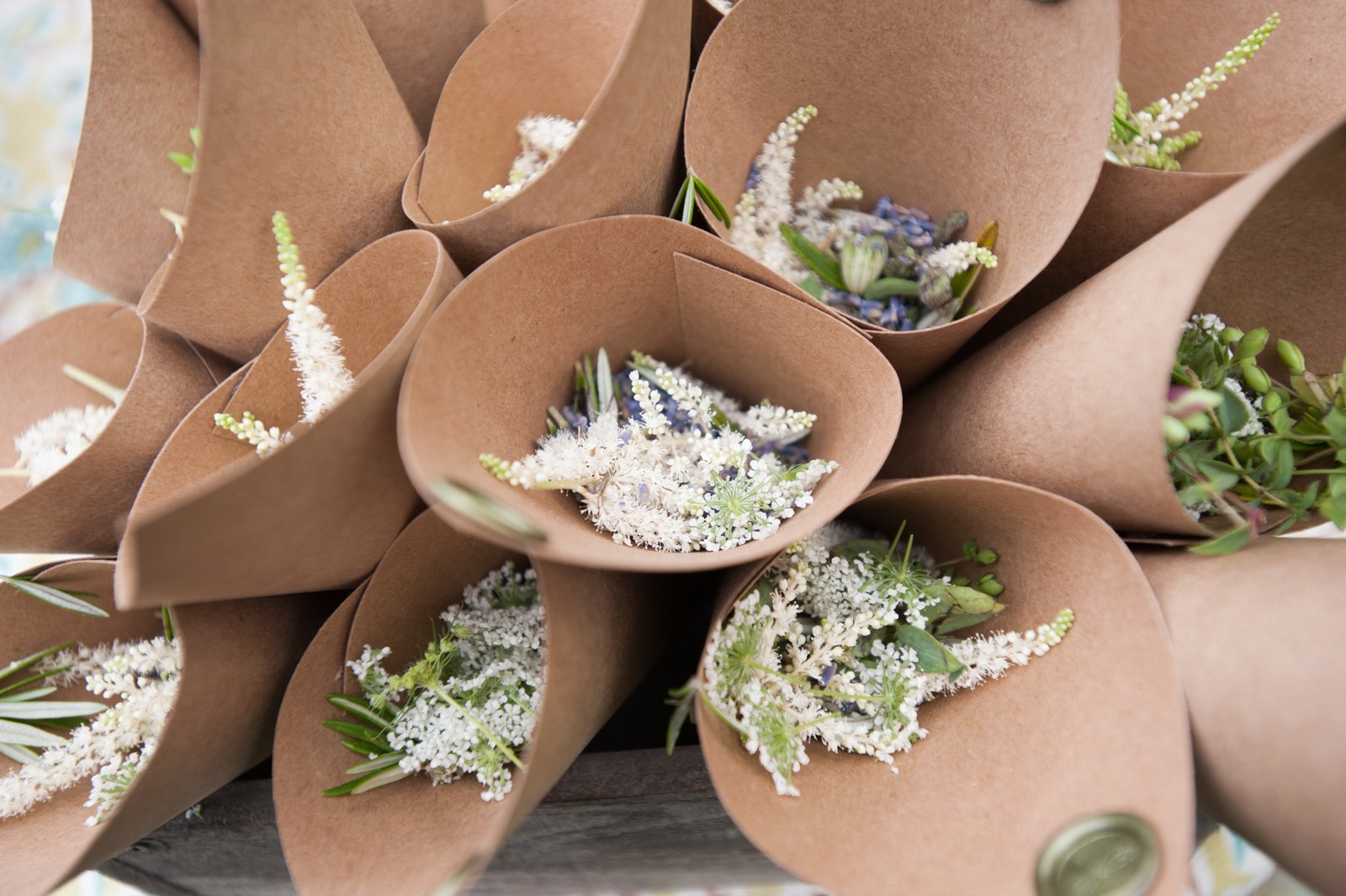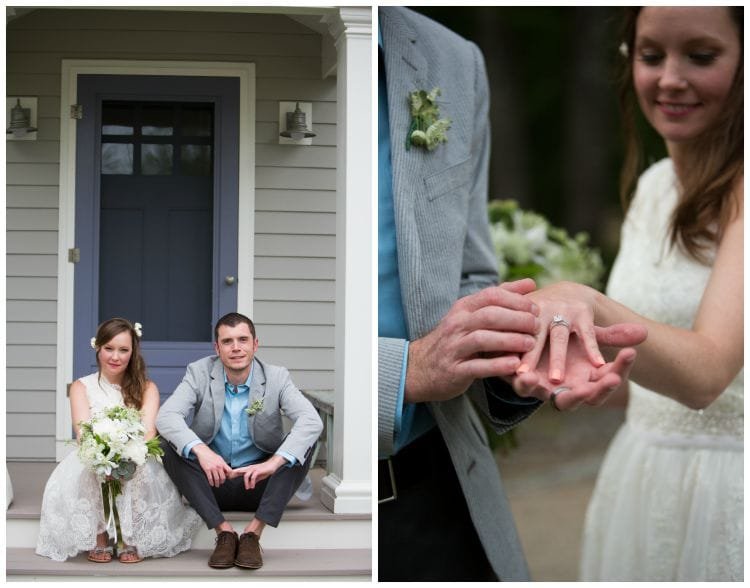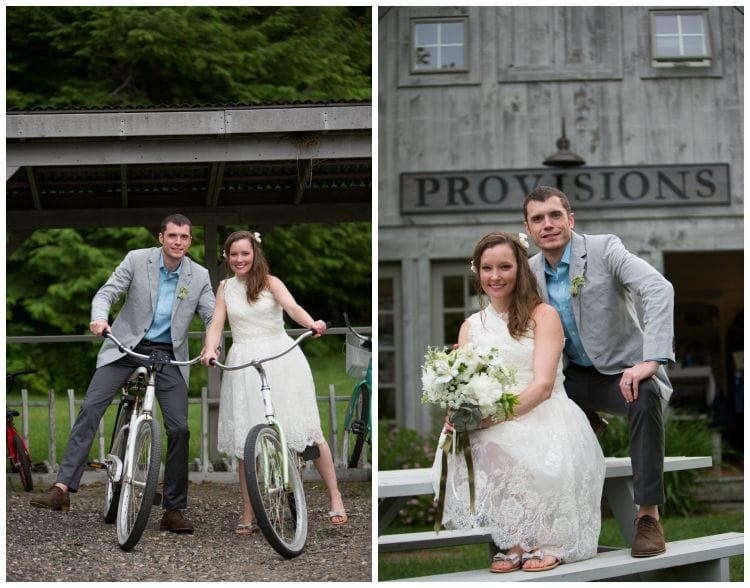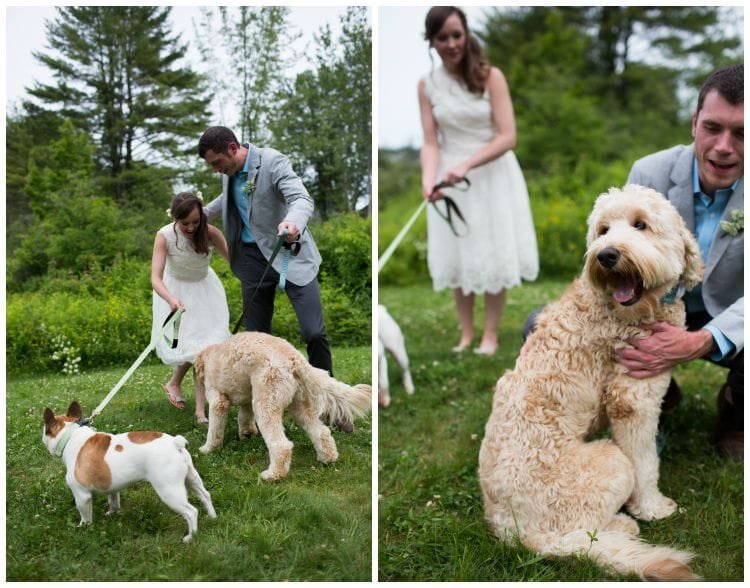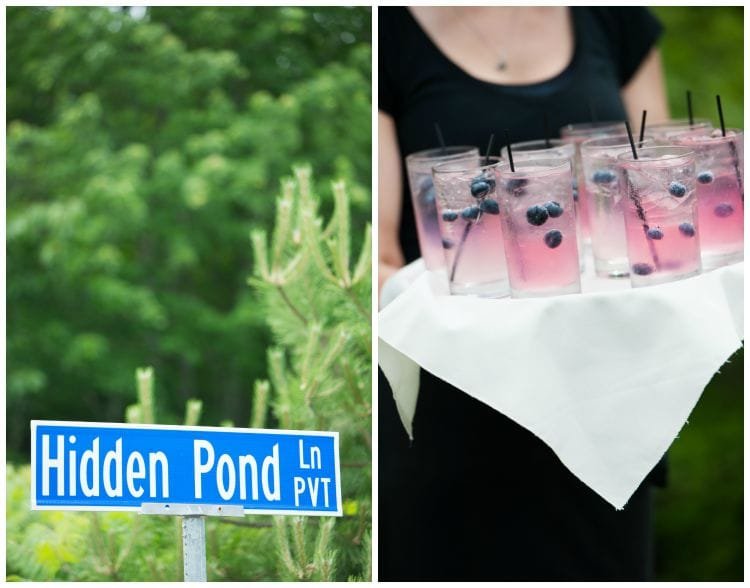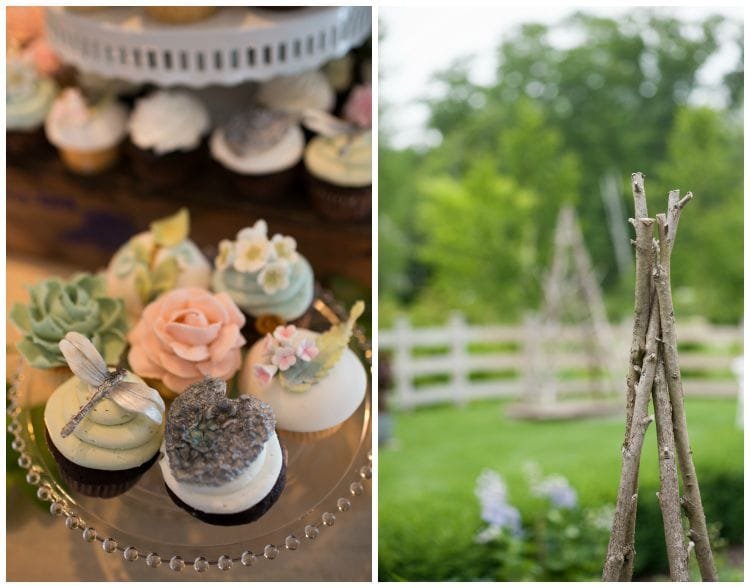 Photographers: Emilie and Denise, emilie inc. photography
Venue, Caterer: Hidden Pond Resort
Flowers: Beautiful Days
Tunes: Unique Sounds
Sweets: Let Them Eat Cake
Make-up: Nikki Neal
Hair: Fringe
Tent: Leavitt and Paris
Transportation:VIP Tour & Charter, Intown Trolley
Invitations: Bella Figura, Gus and Ruby Letterpress