Looking for an adorable Maine rustic wedding destination? We're in love with The Barn at Hardy Farm! Located in Maine's White Mountains, this  restored 18th century gem has a newly renovated farm house with seven suite-style bedrooms, additional housing in a woodsy lodge a short drive down the road, and, our favorite element, a charming barn perfect for a dance party or small-medium sized dinner reception. The barn has recently been redone to include an elegant vintage chandelier and white-washed exposed wood walls and floors. Additionally, the barn has a mezzanine and double staircase, creating opportunities for dramatic entrances as well as additional seating and conversation areas for guests. For an outdoor or larger wedding, a tent is now set up which can accommodate up to 150 guests for dinner. And those are just the beginning of Hardy Farm's wonders and amenities. Check out their website and LulaWed listing to discover even more features and photos!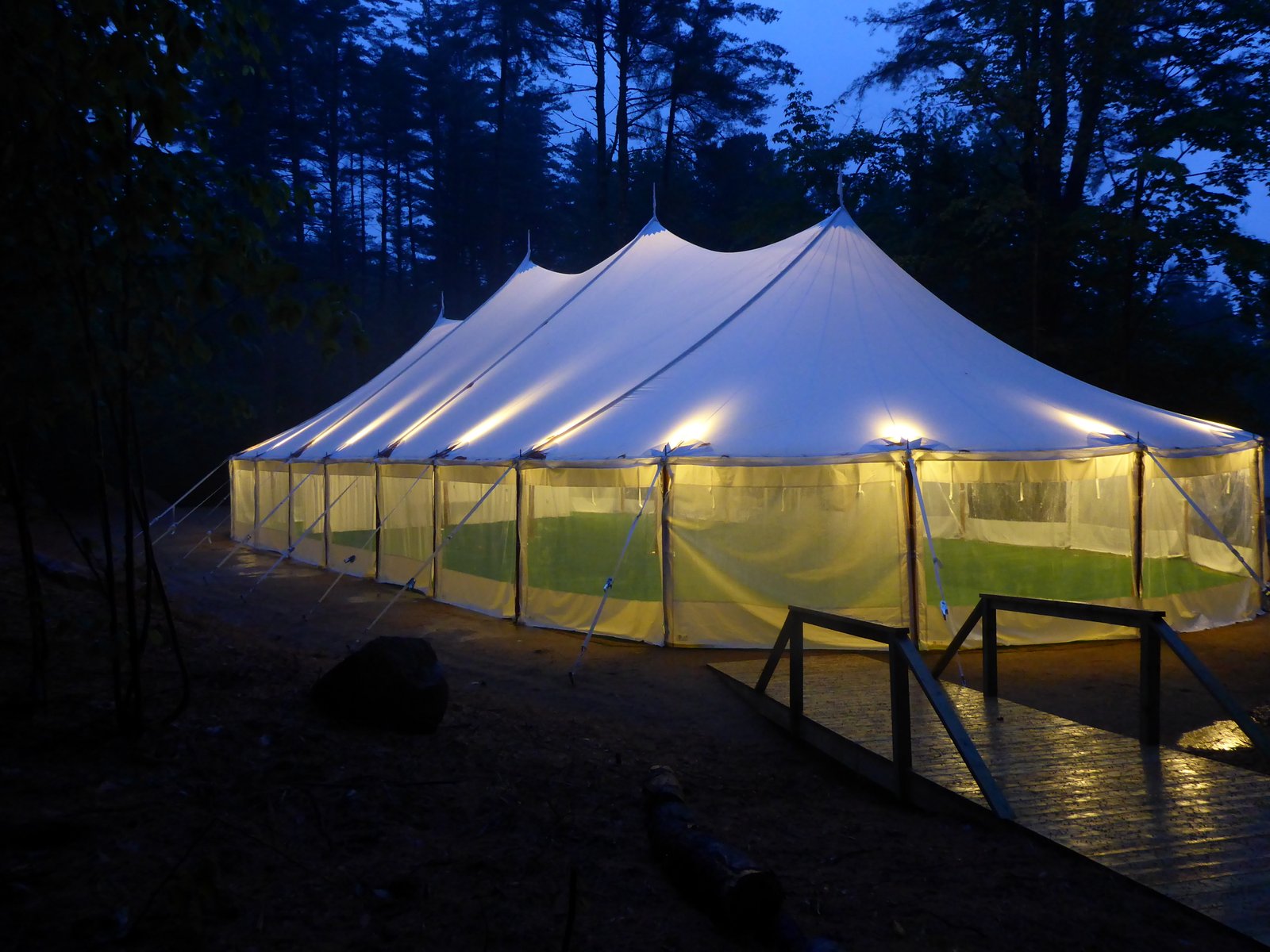 Photos by: J Sandifer 
Thank you to J Sandifer for the photos!